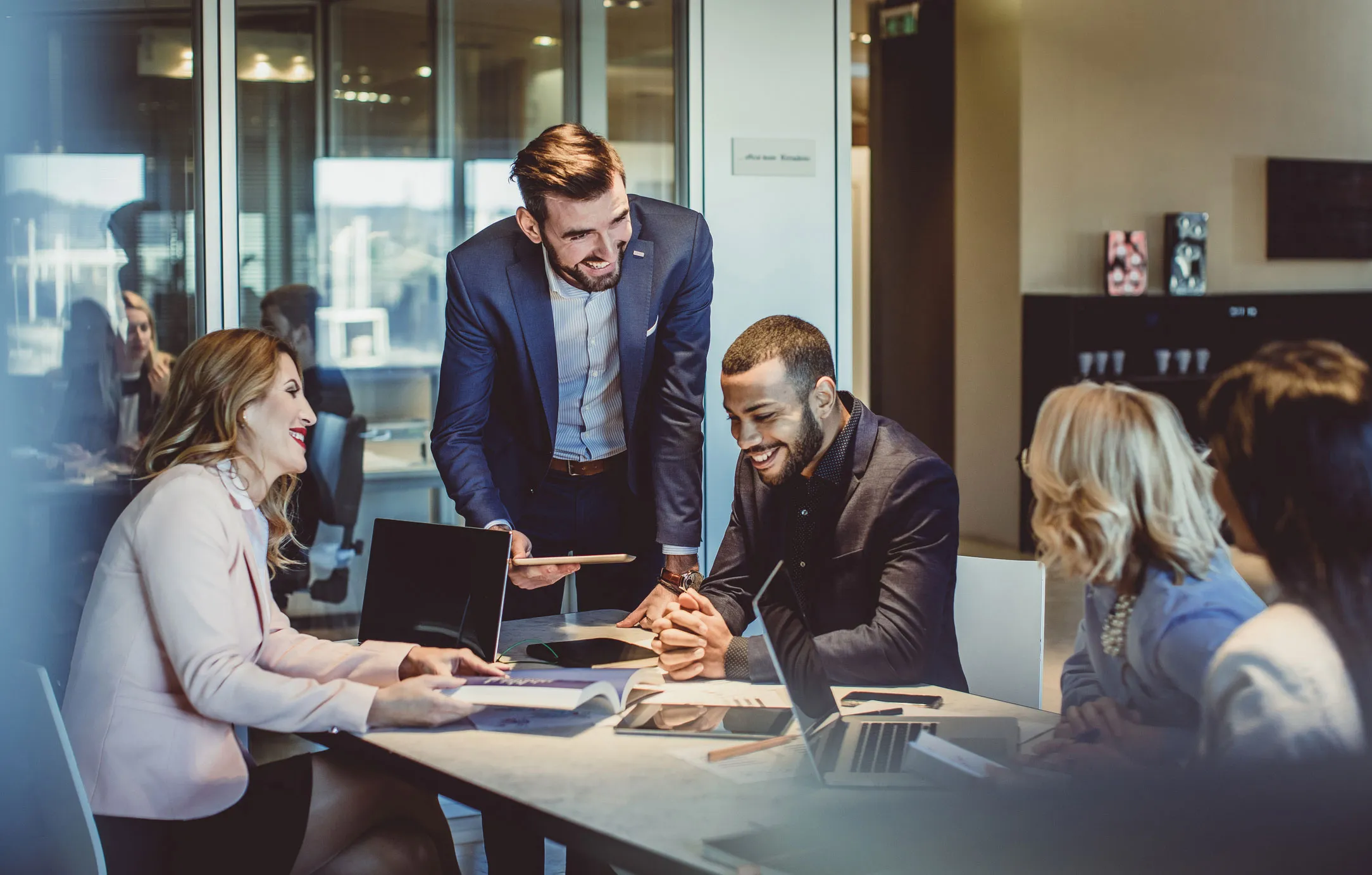 Experience the Jefferies Difference
Nothing is more important to Jefferies than our human capital. It's why we spend so much time and energy recruiting, supporting, training and developing our employee-partners.
Here's what you'll find:
Long-term Jefferies partners who turned the firm into what it is today.
Leaders who value diversity, equity and inclusion.
A fast-growing team of talented and hardworking colleagues, whose passion for achievement is leading us to new heights.
A growing base of clients across sectors around the world.
It's a powerful combination. Our leadership team has instilled a clarity of purpose and focus on the long term, in terms of how we grow our firm and how we advise clients, as well as how we empower our talented professionals to find innovative ways to serve our clients and fuel our continued growth.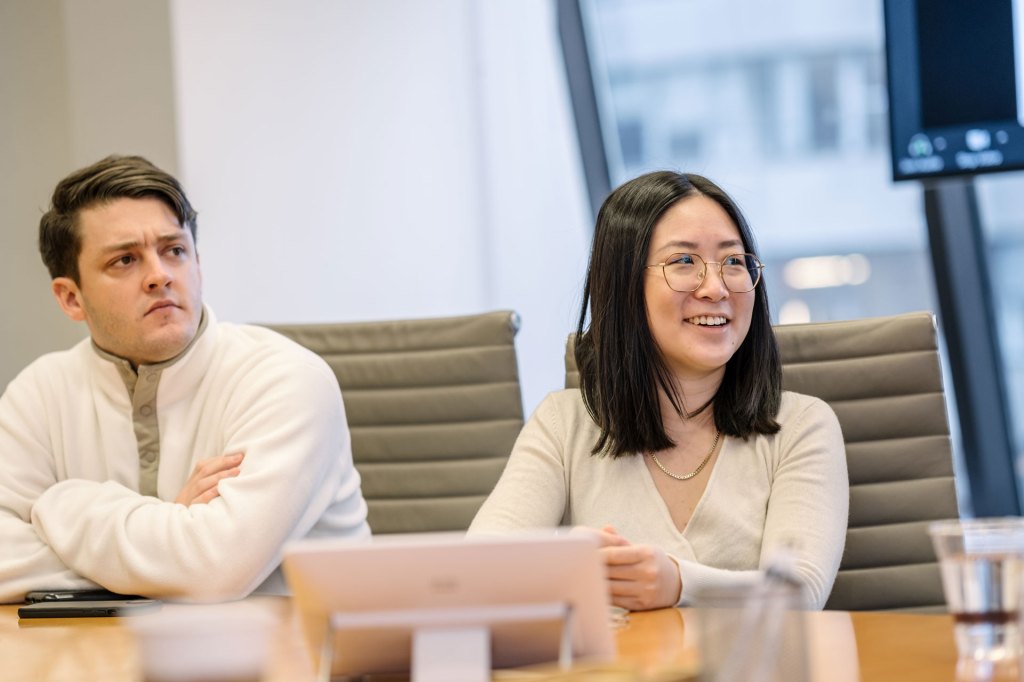 Commitment to training and development
We are passionate about developing a culture of leaders at Jefferies. We invest in the development of our professionals at every stage of their careers with regular training courses and panel discussions designed to foster a collaborative learning environment.
Mentorships and growth
Our mentorship program is a cross-divisional and cross-regional professional development initiative which allows participants to select their mentor, outline professional goals, expand their professional network, participate year after year, and be both mentee and mentor.
Explore opportunities
We believe that our employee-partners are our most valuable asset and critical to our success. We invite you to explore global opportunities with us. Jefferies is an equal opportunity employer, and we welcome applications from a range of backgrounds and degree disciplines.