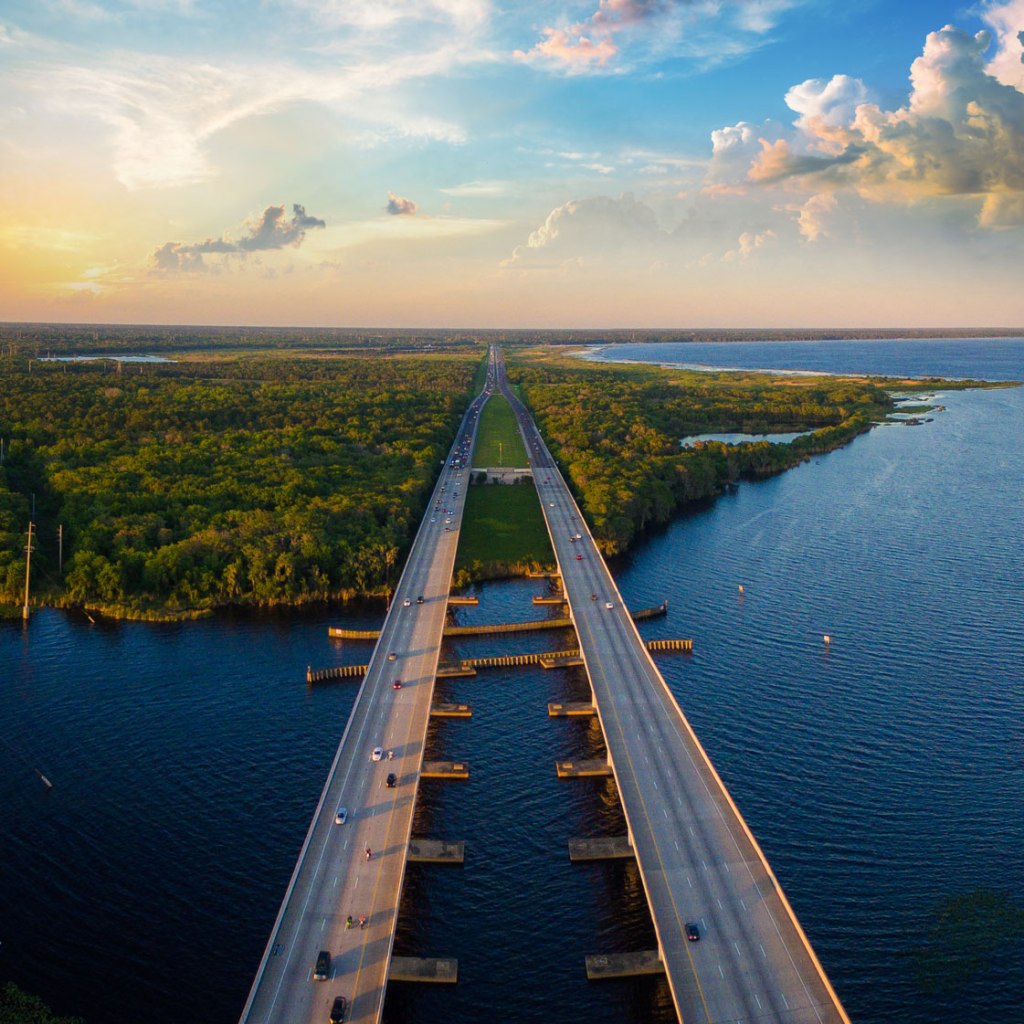 Alternative Asset Management
Leucadia Asset Management
Jefferies' diversified alternative asset management platform offers institutional investors an innovative range of strategies through its affiliated asset managers.
We are built on a foundation of strength
The foundation of our Leucadia Asset Management platform is strategic alignment across Leucadia Asset Management, its asset managers and its institutional investors. Leucadia Asset Management:
Offers investors the opportunity to invest alongside Jefferies (through our subsidiaries), maintaining investments, revenue share and equity interests in the platform's asset managers.
Can provide its affiliated asset managers with access to stable long-term capital, robust operational infrastructure, as well as global distribution.
Serves a diverse investor base that includes sovereign wealth funds, public and corporate pensions, insurance companies, foundations, endowments, family offices and other institutional investors.