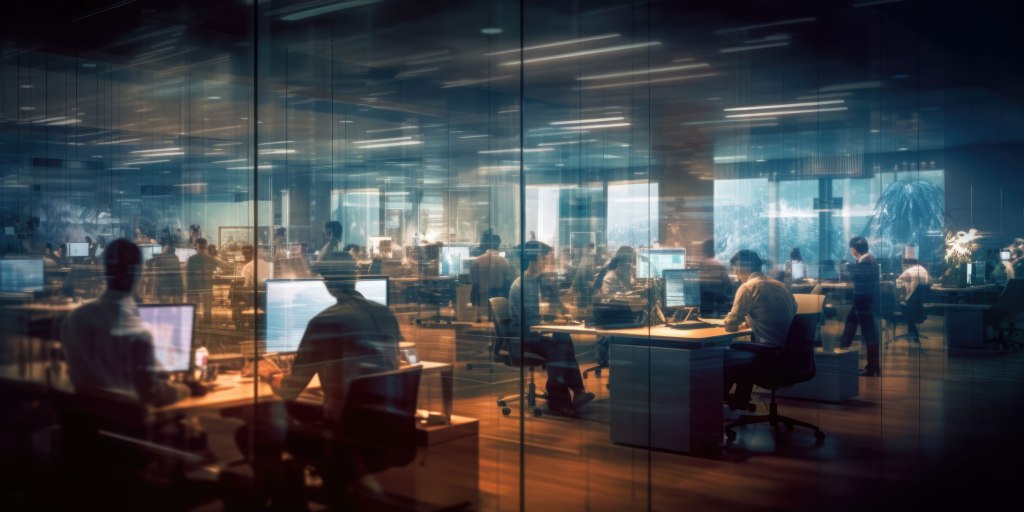 Equities
Jefferies' global equities franchise delivers leading advisory and execution capabilities across 45 countries throughout the Americas, EMEA and Asia-Pacific. We provide a full-service sales, trading and capital markets platform, and are top ranked across all markets, sectors and categories.
Cash Equities
Our top-ranked global sector-focused and experienced sales and trading professionals deliver high touch services to help clients develop investing strategies and execute stock transactions in exchanges across the globe. We act as agent, principal or market maker to provide clients with high execution quality in varying liquidity situations—providing clients with bespoke insights and execution informed by our sector expertise.
Our capabilities include:
High touch execution
Block trading
Capital markets (Block deals, buybacks & ATM Offerings, convertible call spreads, convertibles, and new and secondary issues)
Commission management
Commission management
Corporate Access
ETFs
Event driven strategies (Americas)
Electronic Trading
As the top-ranked U.S. team, we provide clients with local expertise and innovative electronic sales and trading solutions, including customizable algorithms, specifically designed for today's fragmented and rapidly changing market environment.
Our capabilities include:
Algorithmic and program trading
Commission management
DMA
Market structure and index content
Equity Derivatives
With a top-ranked team, we offer a full-service coverage model, providing clients with market color and intelligence, access to Jefferies Equity Research and Corporate Access teams, and customized client solutions.
Our capabilities include:
Derivatives
Custom basket swaps
Equity-linked notes
Global captivity
Portfolio swaps
Single-stock swaps
U.S. index options
U.S. stock options
Convertibles
As a market leading franchise with 10%+ market share globally, we work with our Equities and Fixed Income teams to provide unique investment opportunities to clients—incorporating a cutting-edge asset class platform for pricing and analysis for all convertible securities.
Our capabilities span:
Capital markets
Asia-Pacific
EMEA
U.S.
Block deals
Buybacks & ATM offerings
Convertible call spreads
New and secondary Issues
Prime Services
Our experienced and differentiated capital intelligence team helps hedge funds successfully build their business and create alpha over the business cycle. We provide a full-service offering that includes: financing, business consulting and capital introduction services, a best-in-class technology platform, outsourced trading solutions for both start-up and existing managers, strategic content and thought leadership.
Our capabilities include:
Accounting and reporting (SSAE Type II)
Capital introduction
Hedge fund consulting / Margin financing
Outsourced trading
Securities finance (fully paid lending, matched book, special situations)
Thought leadership (data science, desk strategies, ESG, event Driven and macro and micro strategies)
Contact us to discuss your needs: Sales: +1 212 284 1726. Client Service: +1 212 707 6497.
Corporate Access
Our sector-based approach to Corporate Access allows our team to create timely thematic content for buy-side clients across every major industry vertical. We act as a global strategic partner to create, cross-sell, and prioritize interactions between executives, industry experts, and institutional investors across the platform. We host company marketing trips, tours, and bespoke trips, conferences, and summits across the U.S., EMEA and Asia. View a schedule of our conferences and events.
Our capabilities include:
Strategic pre-roadshow investor analysis
End-to-end management of roadshows and investor access events
Experienced marketing coordinators
Flexible programming
Unique buy-side investment style insights
Dedicated Jefferies hedge fund relationship group
Coordinated Jefferies participation and sponsorship of industry conferences
Timely investor follow-up
Year-round sector-focused conferences globally