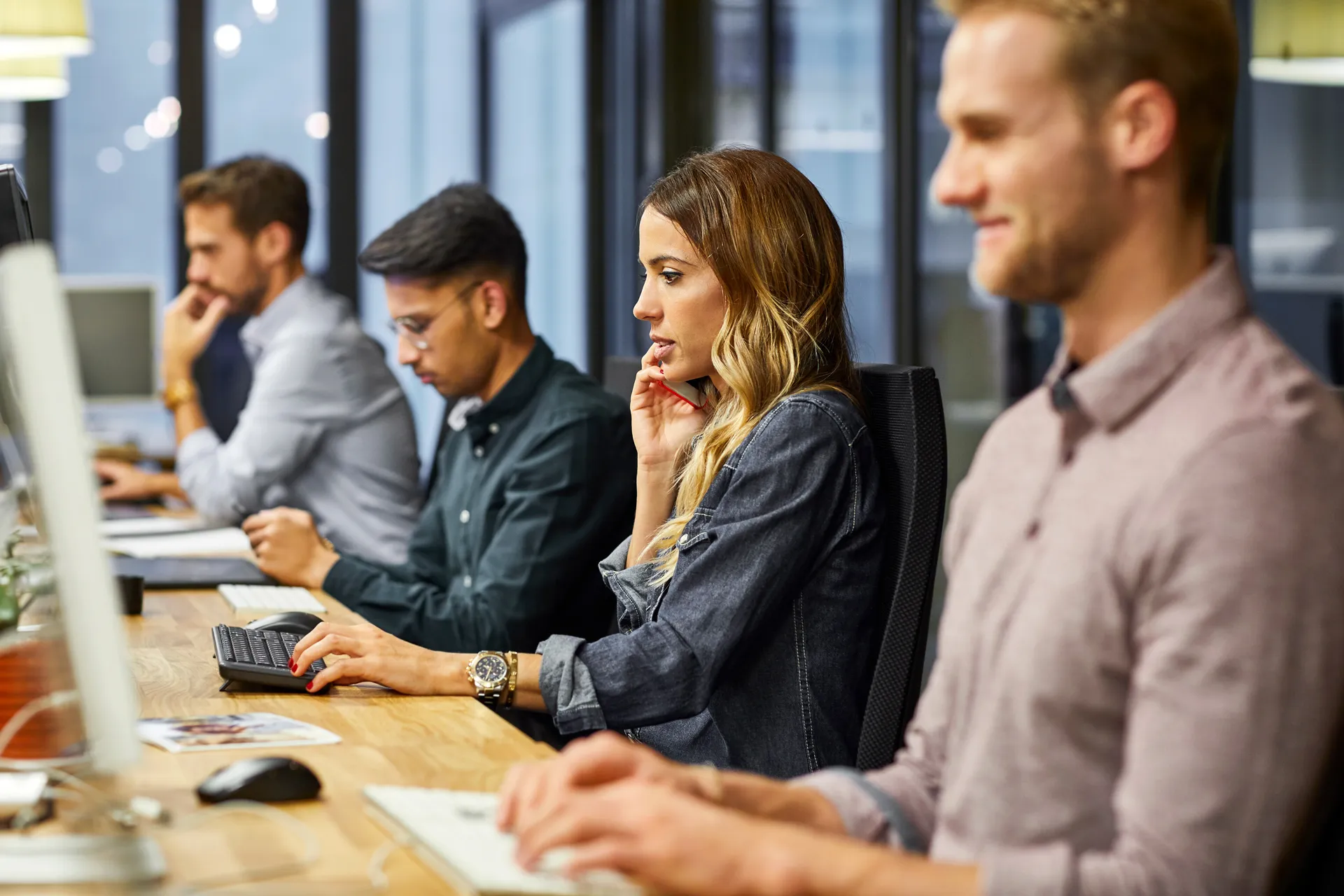 Join our team
Jefferies is always looking for talented individuals to join our winning team. If you're interested in furthering your career, then we invite you to explore our opportunities and apply to join Jefferies.
Our available summer intern and entry-level opportunities can be found in the link below. We encourage you to apply to roles for which you may be eligible.

Candidates, including graduates and experienced professionals, searching for other opportunities may submit an application through the Jefferies Job Portal.
Learn more about Jefferies