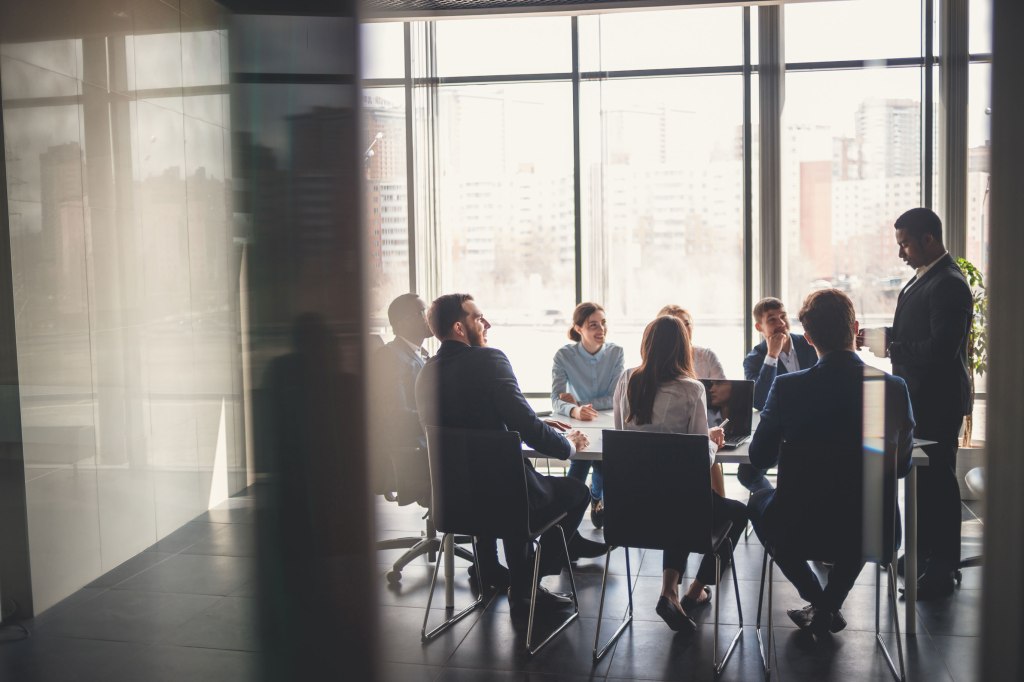 Inclusive Development and Growth
Jefferies leadership prioritizes DE&I and many of our most impactful DE&I programs have been developed from the ground up by the employee-partners who lead our eight Employee Resource Groups. Through their efforts, contagiousness, drive, personalities, and beliefs, they are helping to make Jefferies better.
Inclusive Development
We embrace DE&I as individuals and as a firm and are proud to share significant training and development opportunities for leaders and future leaders across the firm globally. As mandatory training for employees at all levels, including our Board of Directors, we conduct Unconscious Bias and Inclusive Leadership training. Both are part of the onboarding process for all new employees.
Other internal programs sponsored by the firm's eight Employee Resource Groups (ERGs) include:
ERG cross-divisional mentoring
jWIN Women in Leadership and Career Catalyst programs
JEMS and J-NOBLE Leadership Development Program
NextGen Council analyst and associate-focused development program.
Importantly, we've also built formal DE&I objectives into our Employee Review Process.
Measuring our progress
While we've made steady progress toward our ambitious goals, including hiring and promoting more women and minorities into leadership roles, we continue to push ourselves to do more.
The Board of Directors for Jefferies Financial Group, our public parent company, is among the most diverse with 42%, or 5 of 12 members, being from underrepresented backgrounds.
Similarly, the Board of our international subsidiary, Jefferies International Limited (JIL), is now among the most diverse in any industry.

Jefferies is a better company and better able to serve our clients because of our commitment to DE&I. We have made significant progress diversifying our entry level workforce. We are bringing the same commitment to become more diverse in middle and upper management while remaining steadfast in hiring the most qualified individuals for each role.
Explore DE&I at Jefferies