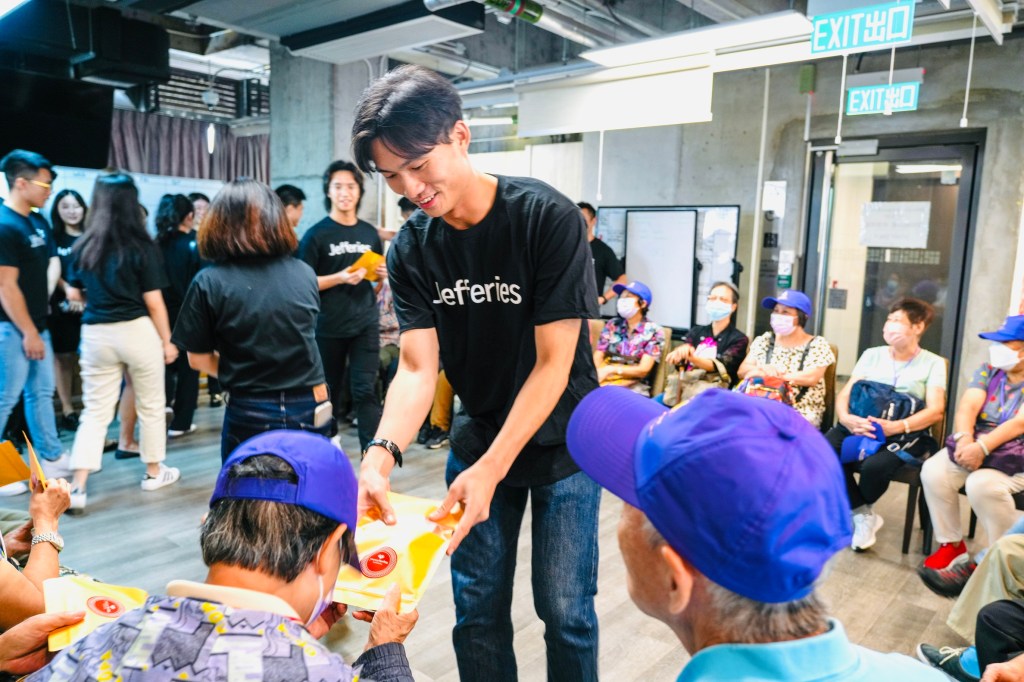 "Doing Good" defines Jefferies
We focus our philanthropic giving and community engagement through real-time responses to issues affecting all of us globally. And we partner with nonprofit and relief organizations that align with our commitment to sustainability, and diversity, equity and inclusion.
Making a positive difference
Matching fund programs
Jefferies has several programs designed to raise and match funds for organizations and non-profits that support our mission of "doing good."
The Jefferies Family Scholarship has been supporting education for the children of our employee-partners for over 40 years. Hall Awards provide us with an opportunity to support organizations at the choosing of our employee-partners, as well.
Over the past two years, Jefferies philanthropic efforts include over $21 million distributed to a variety of causes including DE&I efforts, COVID-19 relief, environmental sustainability and disaster relief.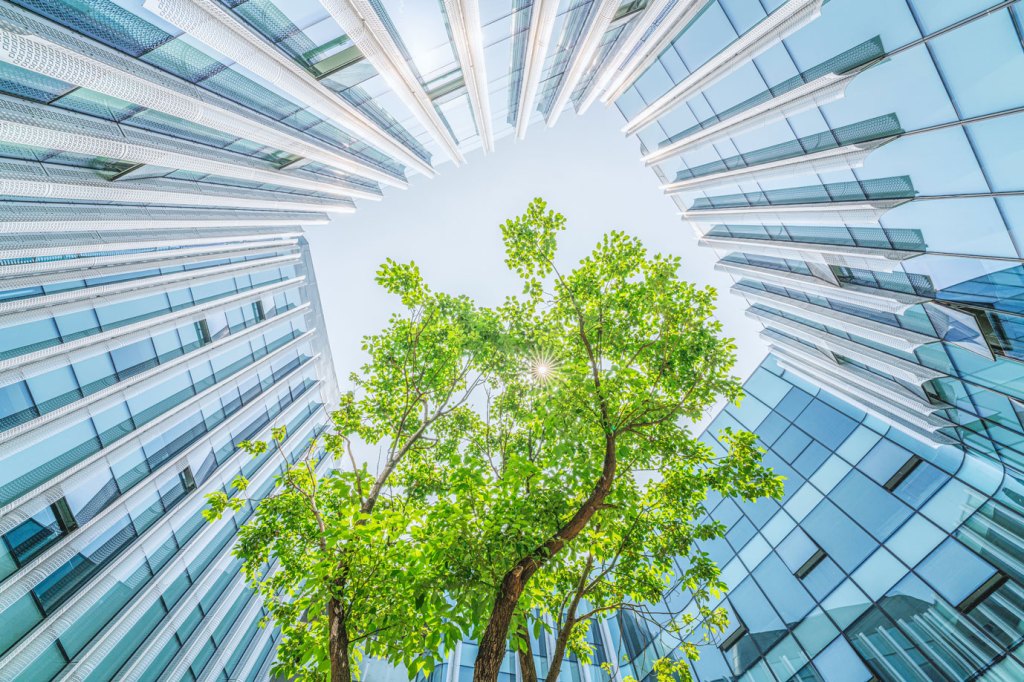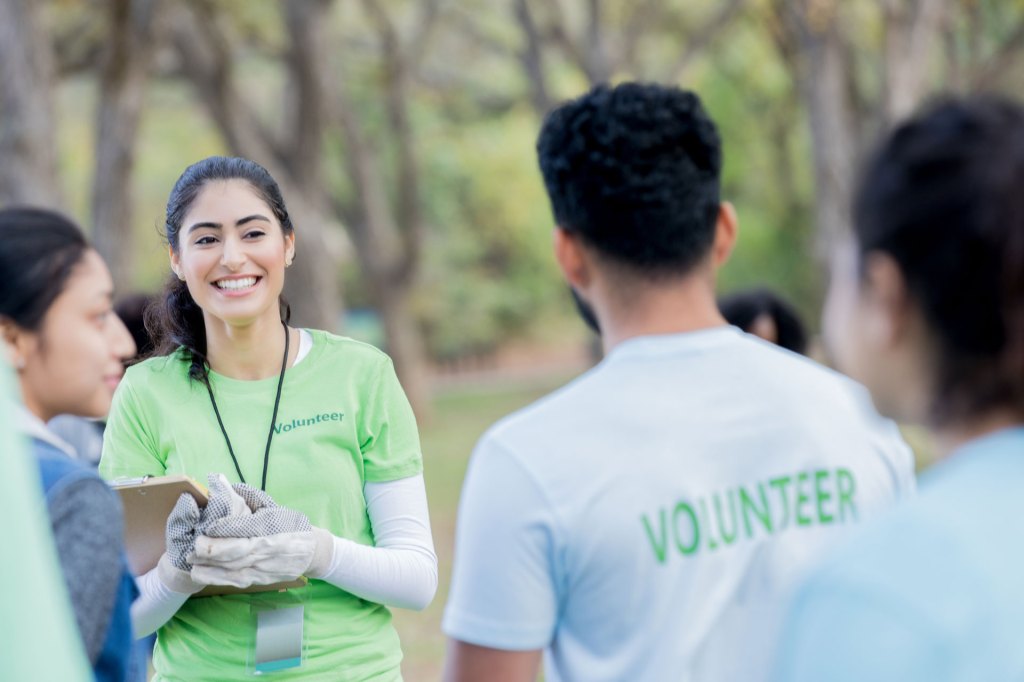 lIVING OUR VALUES
Relief efforts
Our firm, our employee-partners and our clients commonly band together to address crises and disasters facing the places where we work and live. Over the years, we have led a series of global efforts to donate tens of millions of dollars to provide such relief. Most recently, these activities have included Global Trading Days, COVID Relief funds, Doing Good donations, support for Diversity, Equity & Inclusion efforts, as well as myriad contributions to employee selected charities.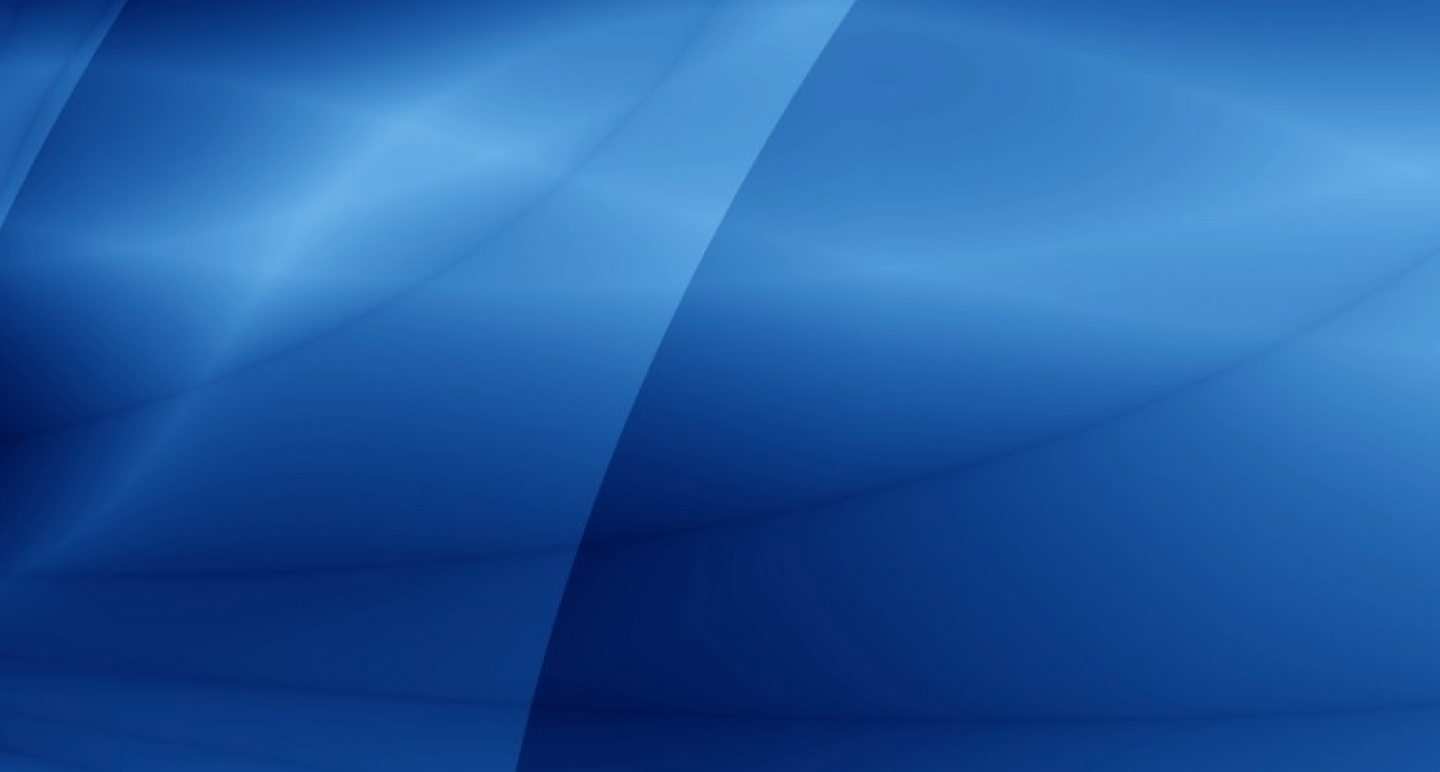 Supporting our future
Jefferies Family Scholarship
The Jefferies Family Scholarship assists and supports the children of Jefferies employee-partners in the pursuit of their academic goals.