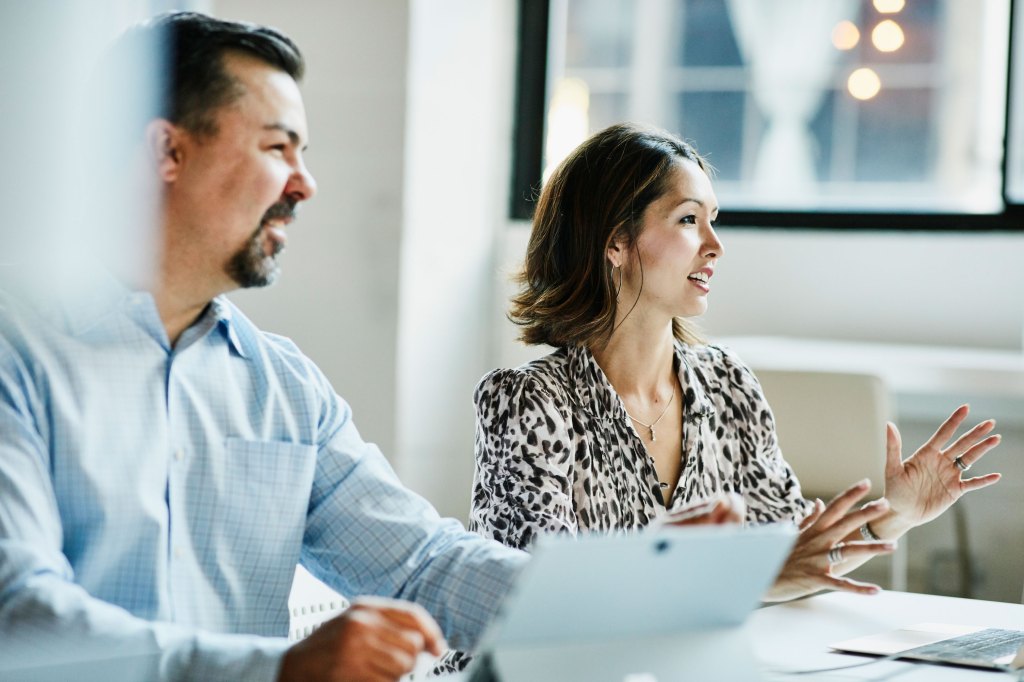 Jefferies Wealth Management is the partner of choice for high-net-worth individuals and families seeking uncommon investment and wealth management solutions.
We're driven to deliver for our clients
We drive client success through a curated product suite that is built around:
Executive Expertise, underpinned by 60+ years of investment banking experience that gives us unique insights into the needs and challenges of owners, executives, and entrepreneurs.
Institutional Execution that applies the full weight of our firm's intelligence, algorithms and capabilities.
Differentiated Approach that combines an atypical perspective with highly selective investment capabilities.
International Specialization, with a particular focus on providing non-U.S. clients with both tailored access and advice, as well as a U.S. base for their assets.