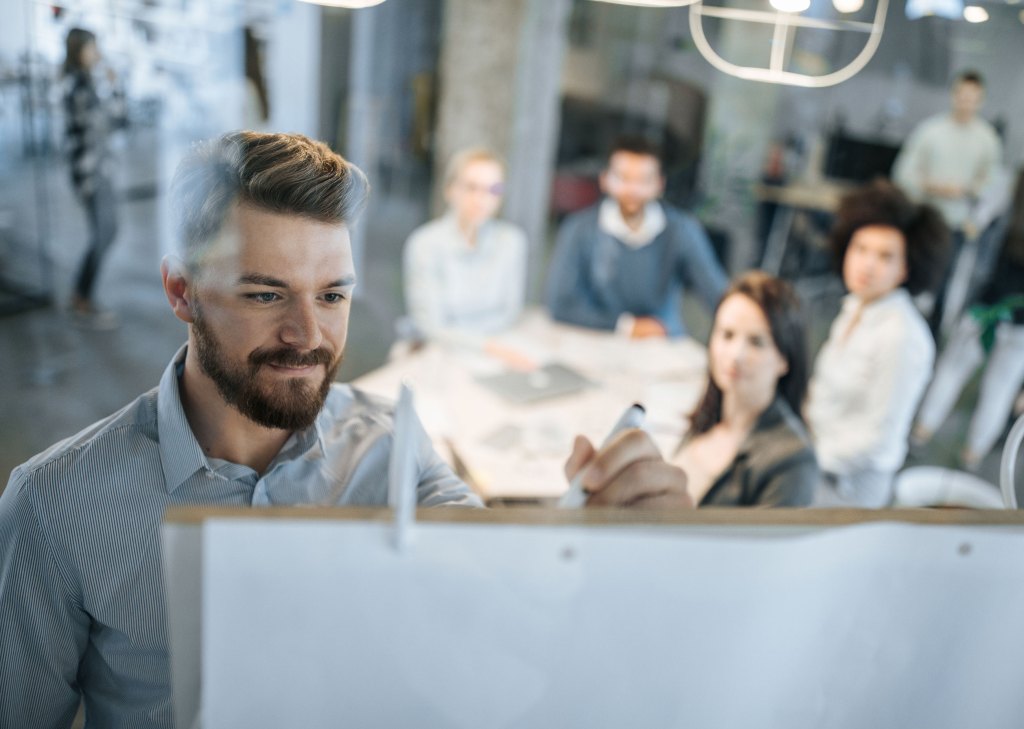 Our employee-partners are a top priority
We support them with a competitive and comprehensive benefits program that responds to their personal and professional needs. View our programs below.
Benefits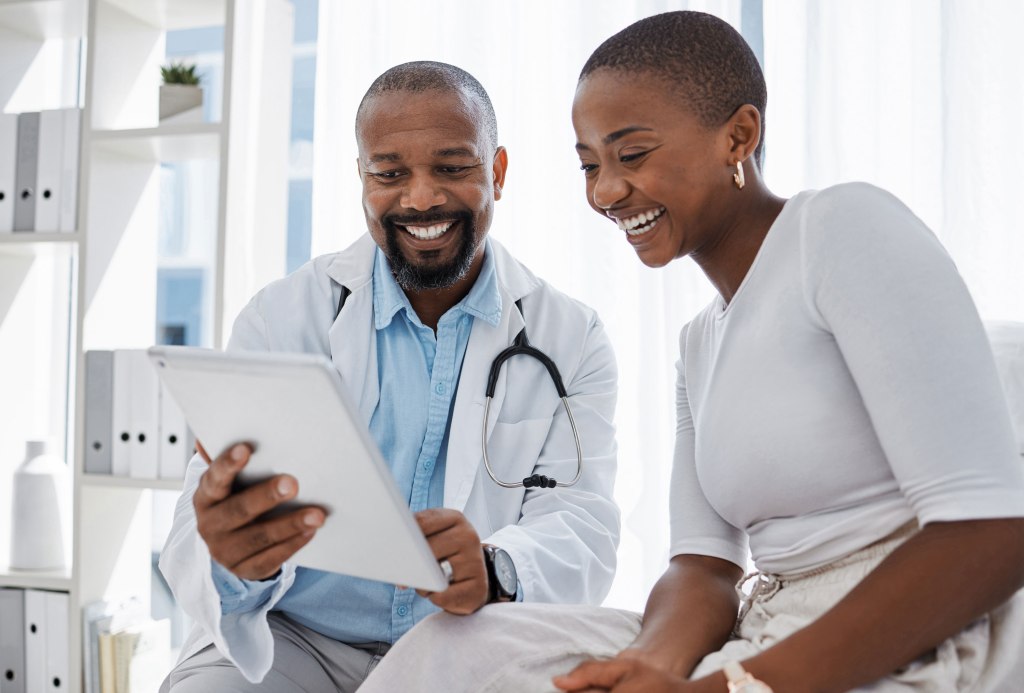 Healthcare and insurance plans
Healthcare pre-tax spending account
Insurance plans for life, accident, travel, pets and personal liability
Medical, dental and vision health insurance
Short and long-term disability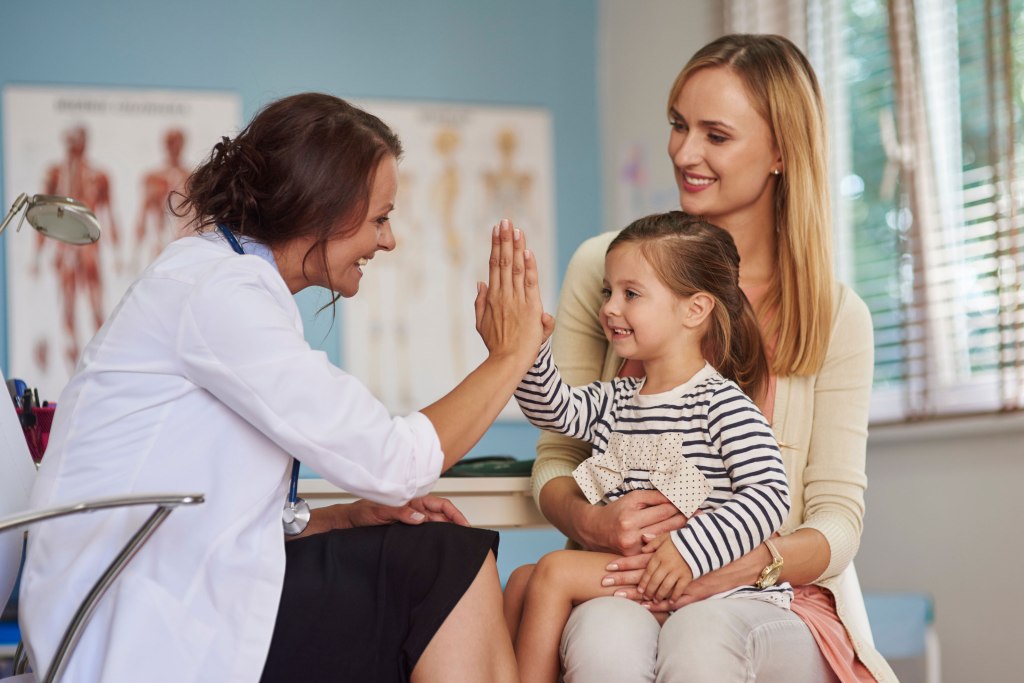 Family planning
Primary and Non-Primary Caregiver leave
Adoption assistance
Subsidized emergency child and eldercare provision
Dependent care pre-tax spending account
Employee discounts
Auto and home insurance
Banking services
Car rentals
JefPerks discounts on major retailers, entertainment, travel, electronics, etc.
Wireless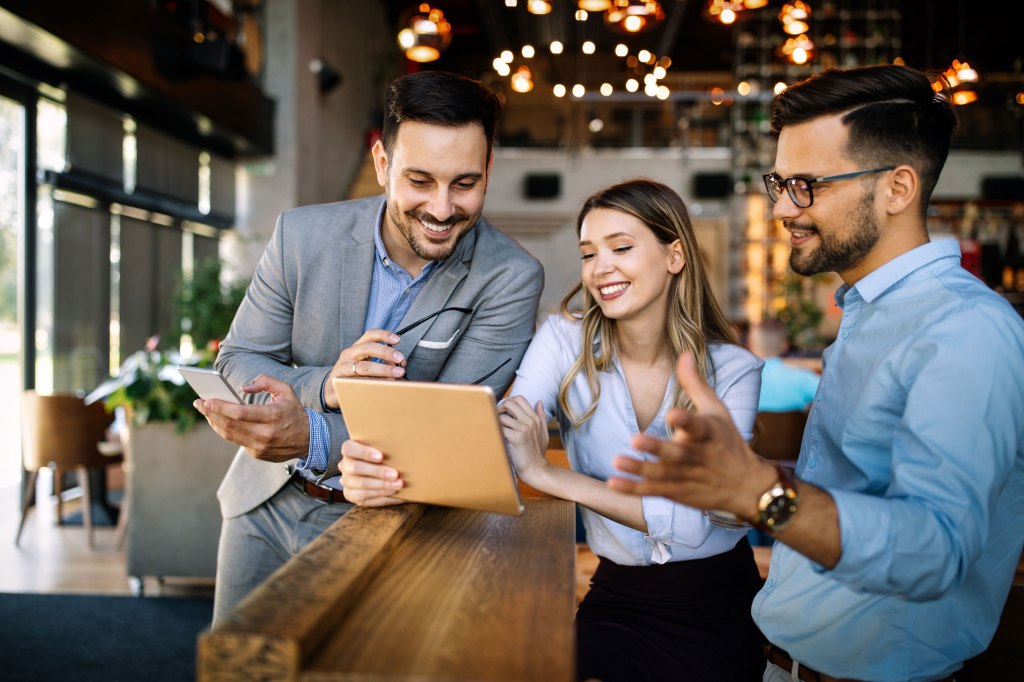 Additional employee perks
Generous holiday and vacation policies
Charitable matching program
Pre-tax commuter benefits (US)
Employee referral program
Tuition assistance
Group legal plan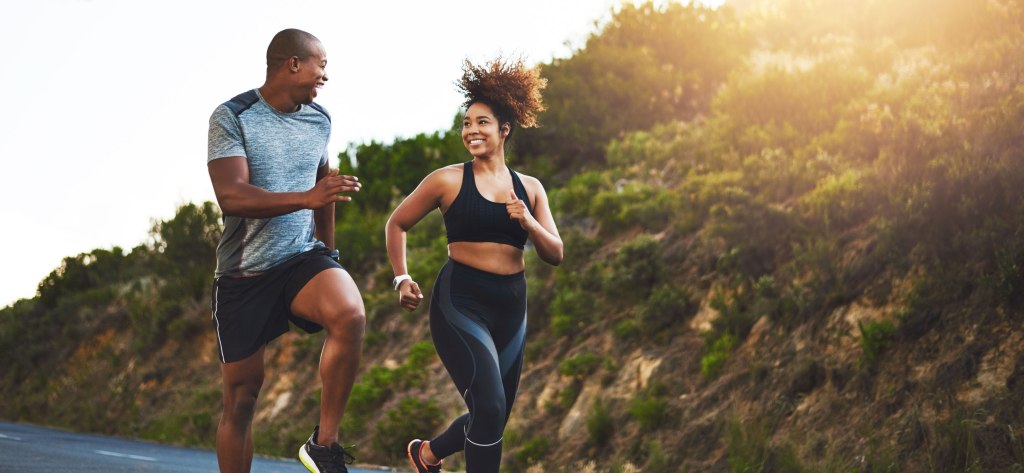 Wellness programs
Employee Assistance Plan
Gym discounts
jFIT corporate wellness programs including participation in Corporate Challenges (Boston, NYC and London)
Wellness incentives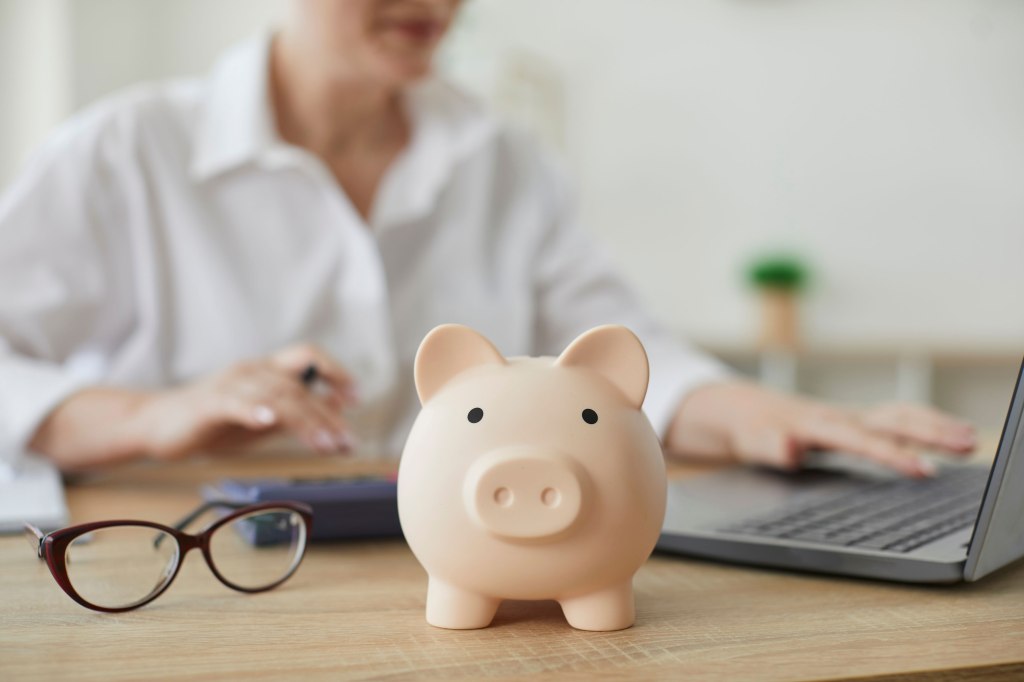 Wealth accumulation
401(k) savings plan with employer match
Discount stock purchase
Educational programs
Jefferies supports education and training to improve job performance and to enhance career growth. We are committed to promoting and developing educational opportunities. Since 1981, we have granted academic scholarships to Jefferies family members, totaling nearly $9 million in awards. We offer employees tuition reimbursement, subject to Jefferies' Tuition Plan and Tuition Reimbursement Policies and Procedures.
Explore your path with Jefferies