We strive to recruit the best, most diverse talent
Below are a few of our annual programs to promote inclusive learning, networking and recruiting opportunities.
Programs for experienced professionals
Three distinct lateral recruitment programs offer candidates who have been out of the workplace or who are looking for a career change the opportunity to pursue a career in financial services.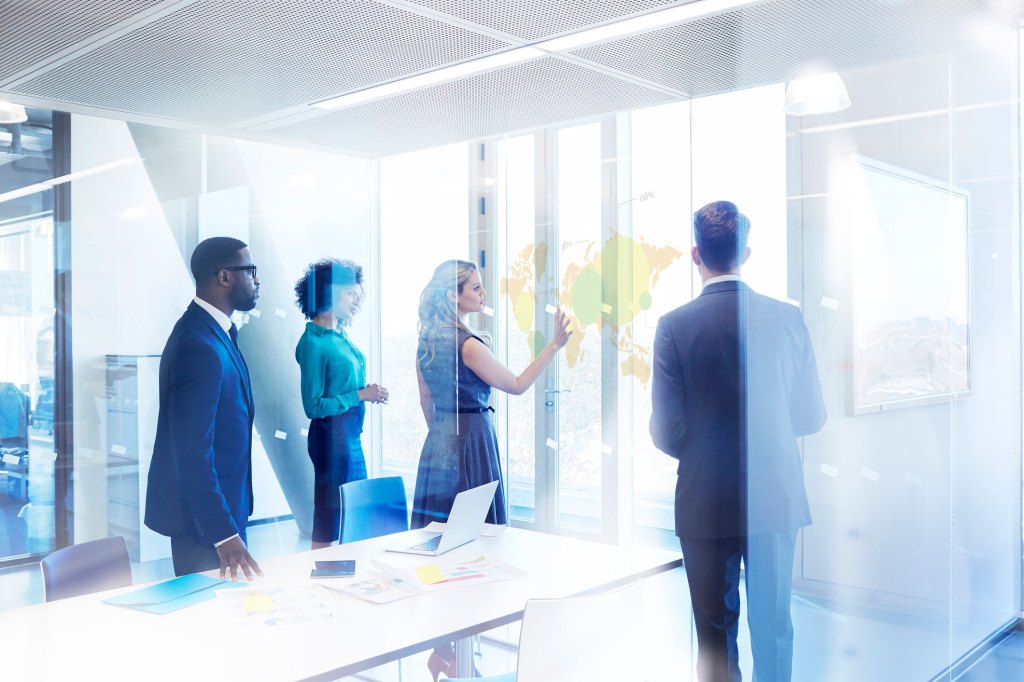 Career Relaunch program
Jefferies' Career Relaunch program, jRETURNS, sponsored by our Diversity Council, is a 12-week immersive program that offers participants who have been out of the workplace for at least two years the opportunity to reinvent themselves and relaunch their careers. Participants receive training focused on both professional and technical skills, support and mentorship, and develop a network and build relationships across departments.
Equity Research DE&I Career Switch program
The Jefferies Equity Research Career Switch program offers qualified candidates with diverse backgrounds and experiences, and 2-5 years of work experience, a clear path to a new fast-moving, challenging, and exciting career at Jefferies. Participants receive mentorship from senior leaders at Jefferies and engage in professional training to learn skills such as financial modeling, financial analysis, company strategy, financial outlook, and valuing securities.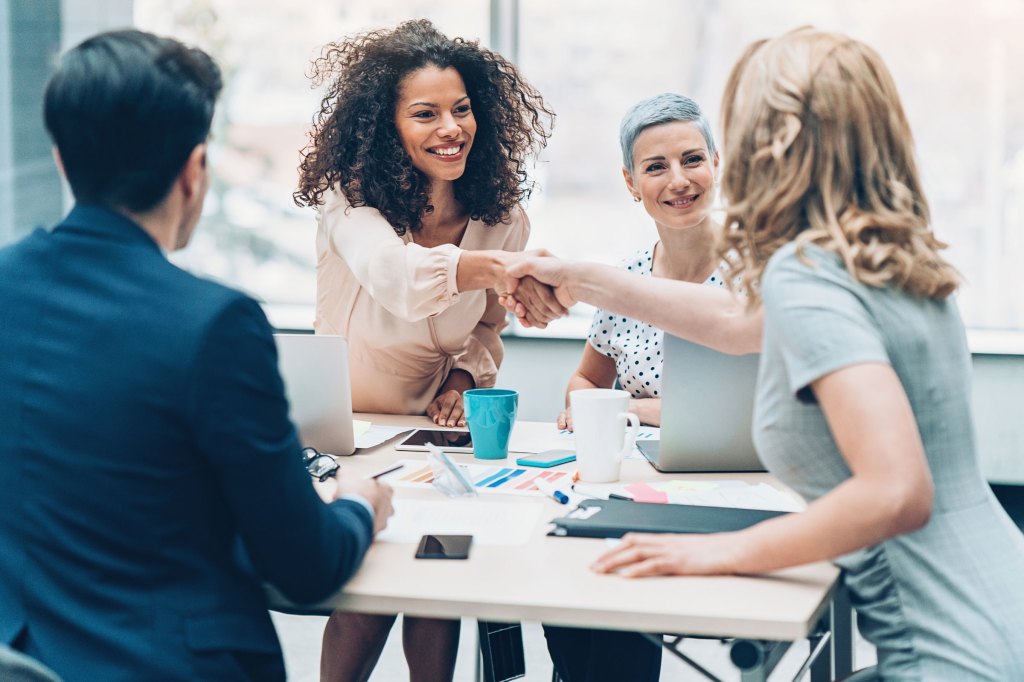 MBA Diversity Symposium & Fellowship Program
Jefferies First-year MBA Diversity Program invites driven, diverse students pursuing their MBA to spend an immersive day with us. Symposium participants will have the opportunity to meet Jefferies professionals and experience a day in the life of a Global Investment Bank.
Programs for students and recent graduates
Held throughout the year, our symposiums and programs are an opportunity for college and university students to learn more about Jefferies early in the recruiting process for our internship programs.
Corporate Diversity Symposium
Jefferies' Corporate Diversity Symposium invites driven diverse students to spend an immersive day learning about Jefferies' corporate departments which include, but are not limited to, Technology, Operations, Risk and Finance/Controllers. Selected candidates have the opportunity to network with senior management, Employee Resource Group leaders, as well as Analysts and Associates across our corporate departments.
EMEA Diversity Symposium
Our London Office hosts an annual symposium for students in their penultimate year to spend an immersive day experiencing a day in the life of a Global Investment Banking employee. Sponsored by our Diversity Council, it is an opportunity for diverse individuals to meet with professionals at Jefferies and explore summer internship opportunities.
Inclusive Insights Equity Research Mentoring Program
The Inclusive Insights Equity Research Mentorship and Development Program is a 10-month program for diverse students that is focused on mentorship, on-going training and professional development, and exploration of a career in Equity Research.
Inspiring Women for Finance Symposium
Jefferies Women's Initiative Network (jWIN) strives to recruit, retain and empower women. To help expand the presence of women in our Intern and Analyst classes, our New York City office hosts annual symposiums for undergraduate women who want to learn more about the finance industry. It is an opportunity for Jefferies to inspire women to work in finance and identify talented female candidates early in our internship recruiting process.
J-NOBLE Diversity Symposium
The Jefferies Network of Black and Latino Employees (J-NOBLE) invites students from diverse backgrounds and experiences to apply to spend an immersive day with us, meet professionals across Jefferies and experience a day in the life at a global investment bank. Candidates also have an opportunity to participate in an accelerated interview process for our intern class and apply for the J-NOBLE Fellowship program.
J-NOBLE Fellowship program
A highly selective three-year mentoring program for top talent that offers ongoing training, professional development, and financial support to college students in their first year of college through graduation.
Recruiting partnerships
Jefferies partners with leading talent organizations to support a diverse pipeline of candidates for all our roles. View a representative sample of organizations below.
Explore DE&I at Jefferies