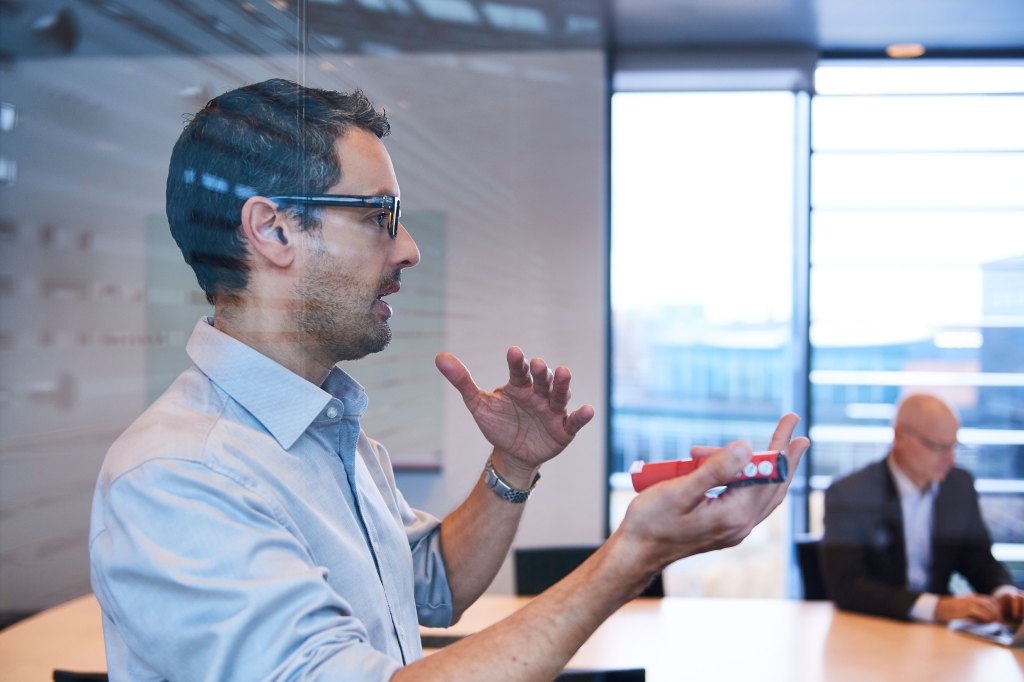 Jefferies is a valued partner for companies, sponsors, and sovereigns. Our seasoned team of investment bankers advises clients navigating market cycles and strategic change and developments.
We lead with ideas and advice to serve our clients' goals
Our distinct industry, market and strategic insights and peerless execution can help you achieve your most important goals. We tailor each engagement to your precise needs, helping you to navigate strategic opportunities, maximize value through our M&A and corporate advisory practices, and seamlessly reach investors across global capital markets.
We're driven to deliver for our clients
For us, every relationship is personal and high touch, so when you work with us you can count on:
Our senior investment bankers working actively on every transaction from start to finish.
Differentiated sector expertise.
Access to the full resources of our firm, without borders or bureaucracy.
Excellence in execution.
We provide global reach and high touch service
No matter where you do business, we take pride in knowing and caring about your business as much as you do. That's why our clients have trusted us to serve as bookrunner of one of every five IPOs priced in the U.S. since 2016 and to execute over 700 non-U.S. bookrun financings and advisory transactions in 48 countries.