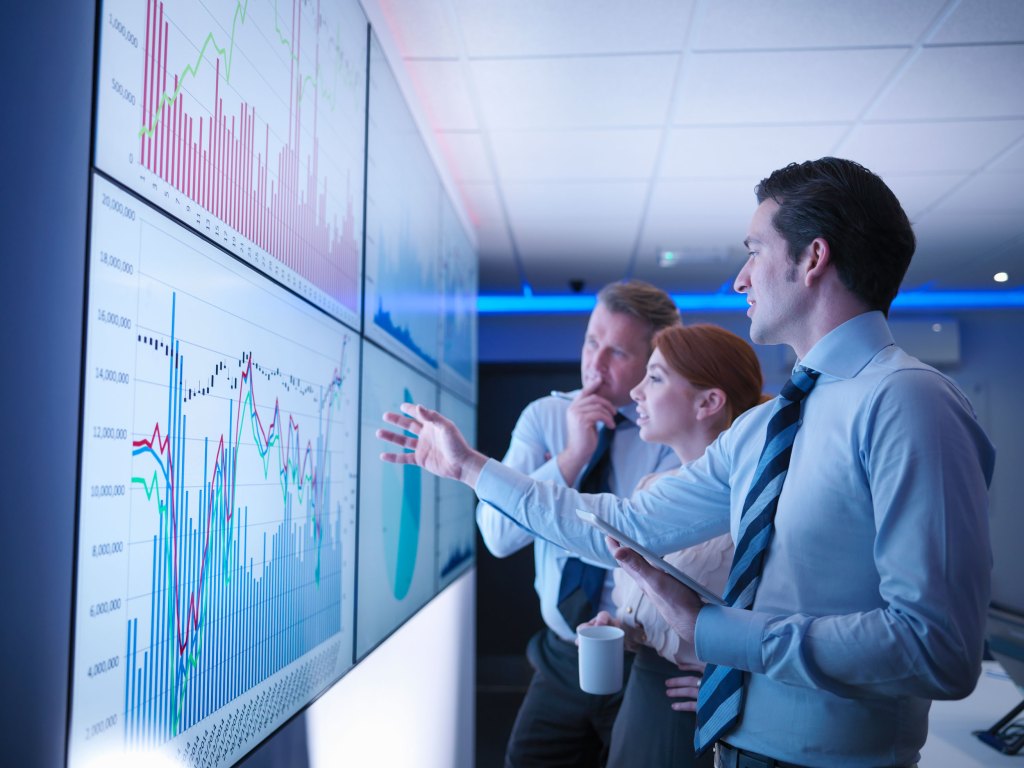 Product Overview
We offer a global electronic trading platform with algorithmic access spanning 45 countries and over 100 liquidity destinations across the Americas, EMEA and APAC. This includes a full suite of liquidity seeking and benchmark tracking algorithms working to: minimize market impact, improve trading performance, and add consistency to the trading process.
We also offer client-focused integration and an open FIX architecture supporting access to all leading OMS/EMS providers. Our modern infrastructure provides maximum flexibility to develop and implement the custom strategies and workflow solutions clients need in today's global trading environment.
Dedicated Services and Support
24×6 fully integrated platform with dedicated sales and trading specialists located in the Americas, Europe and the Middle East and Asia-Pacific.
Comprehensive advisory services for complex portfolio restructurings and cash flows.
Active risk management throughout the portfolio life cycle utilizing pre-trade, real-time, and post-trade analytics and custom alerts via our proprietary Portfolio Monitor tool.
Coverage & Contacts
Region
Coverage
Contact
Americas
Argentina*, Brazil, Canada, Chile, Colombia, Mexico, Peru, U.S.
+1 212 336 7424

[email protected]

Europe & the Middle East
Austria, Belgium, Czech Republic, Denmark, Egypt*, Finland, France, Germany, Greece, Hungary, Ireland, Israel, Italy, Netherlands, Norway, Poland, Portugal, Qatar*, Russia, Saudi Arabia, South Africa, Spain, Sweden, Switzerland, Turkey, United Kingdom, U.A.E.
+44 20 7029 8400

[email protected]

Asia-Pacific
Australia, China (Stock Connect), Hong Kong, India, Indonesia, Japan, Korea, Malaysia, New Zealand, Pakistan*, Philippines, Singapore, Sri Lanka*, Taiwan, Thailand, Vietnam*
+852 3743 8152

[email protected]
*High touch / program trading capabilities only.