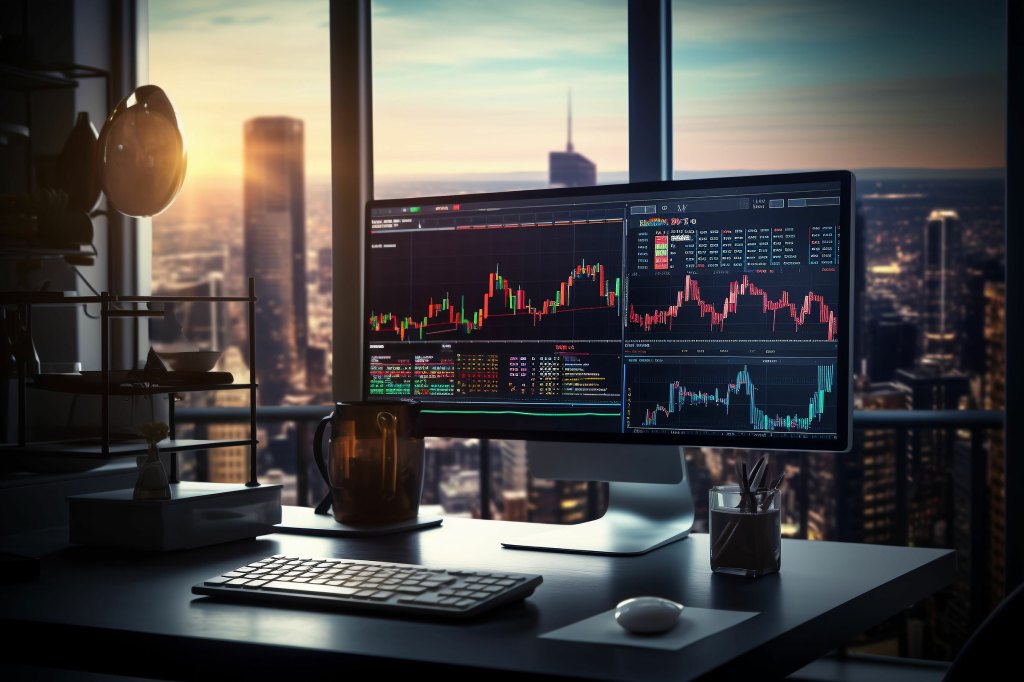 Jefferies offers a leading global institutional equities platform built on unique advisory, differentiated distribution, and cutting-edge execution capabilities. We cover more small- and mid-cap stocks than any firm in the world, as well as focusing on leading large cap companies.
Our four key Equities pillars:
A Unique Advisory Platform that helps clients confidently navigate global markets with Macro insights, in-depth coverage of 3,775+ stocks and an industry leading ESG offering.
Differentiated Distribution that efficiently delivers for our clients when and where they need us, thanks to a top-ranked global sales force—one of the industry's largest and most experienced— that leverages its senior-level relationships and our broad global distribution.
Cutting-Edge Execution that offers clients unique liquidity solutions, global execution, and bespoke transactions enabled by market-leading, full-service execution capabilities in 45+ countries. This is how we've built top-ranked offerings in Global Cash Equities, Convertibles, Electronic Trading, and High Touch Trading.
Leading Prime Services for hedge funds to access our firm's global platform—with an experienced and differentiated capital intelligence team that helps hedge funds successfully build their business and create alpha over the business cycle. View our capabilities to learn more. If you're already a client, log in to our Prime Brokerage Gateway.
Achieve your goals with us