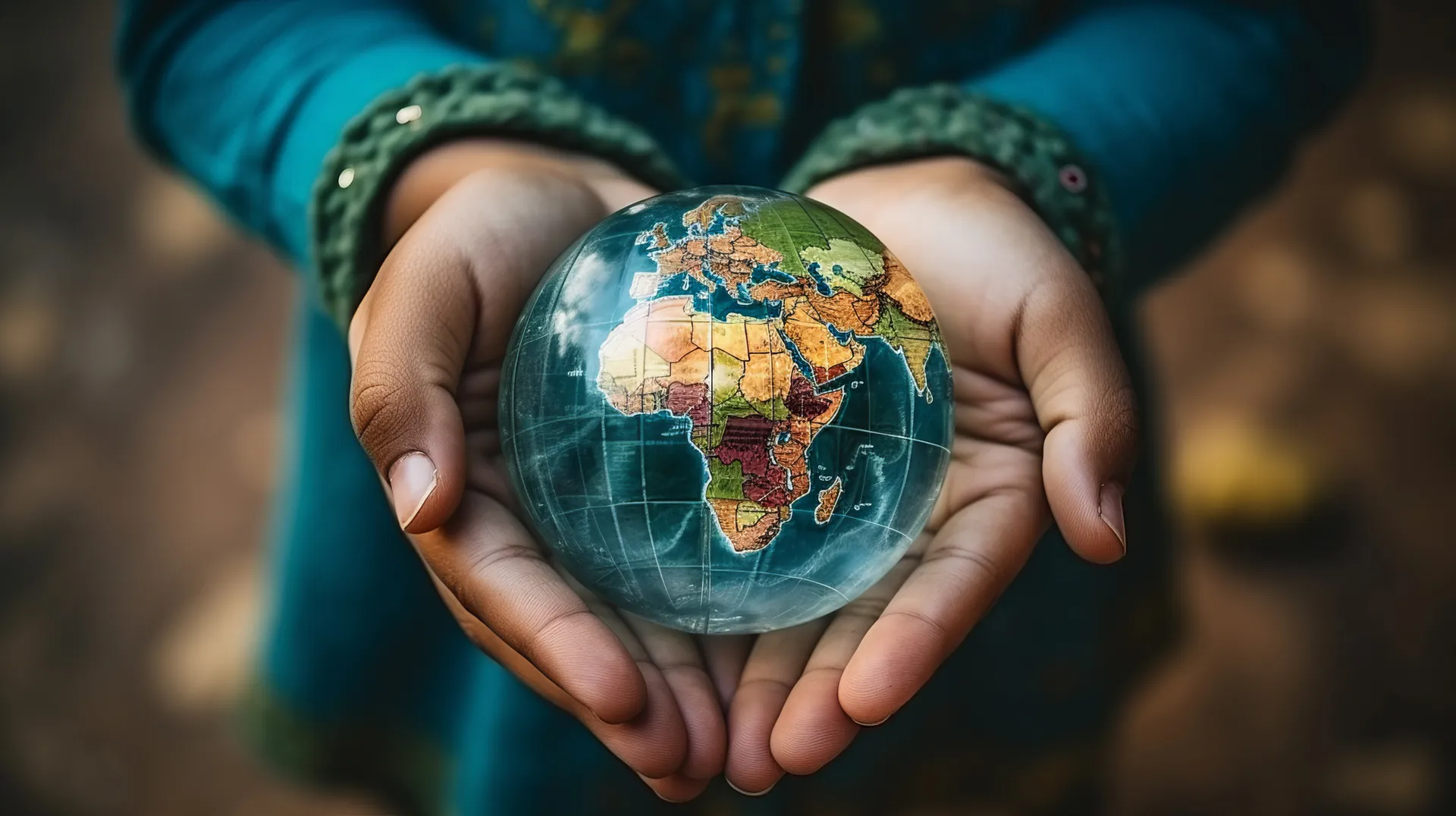 Realizing the power of one, together
Our firm, our employee-partners and our clients commonly band together to address crises and disasters facing the places we work and live around the world. Through the Jefferies "Doing Good" Trading Days, the firm has raised more than $60 million in the past five years for more than 300 charitable organizations providing aid and relief efforts for Australia's wildfires, COVID-19, Haiti, Hurricane Dorian, Pakistan, Asia Pacific Tonga and Ukraine.
Through these extraordinary examples of coming together to support others, we continue to promote and advance organizations, people and causes that are driving positive global change under the most urgent, challenging circumstances.