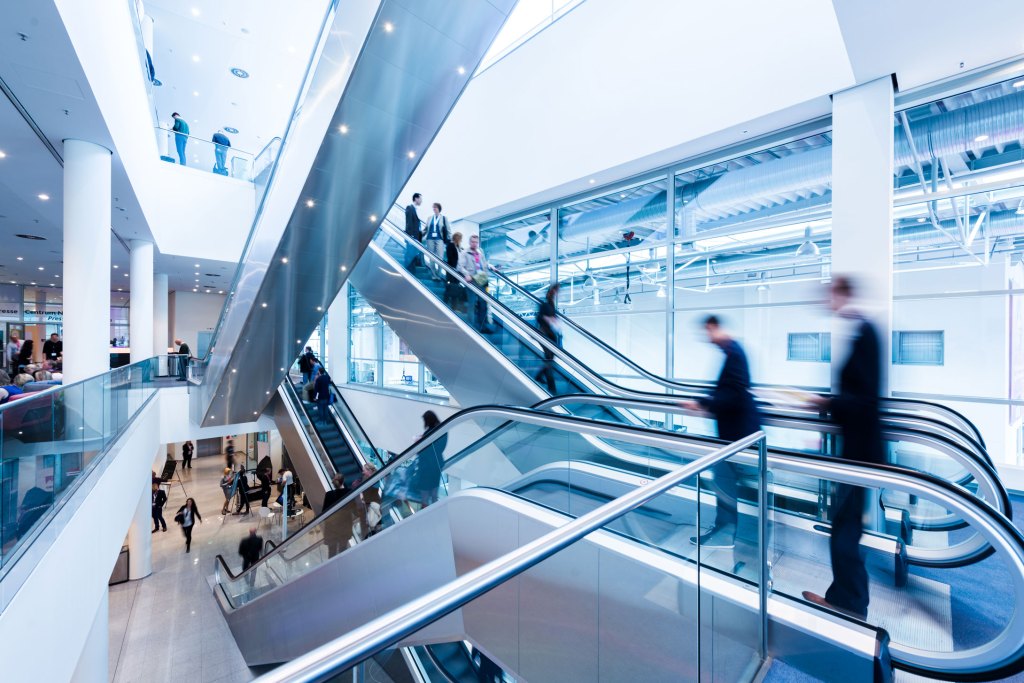 Global Research & Strategy
Jefferies Global Research & Strategy provides our clients valuable insights and ideas on market strategy, economics, equity, fixed income and ESG strategy, drawn from our dedicated teams worldwide.
We offer valuable insights and ideas on:
Global macro strategy and economics
Equity research across regions
Fixed income markets and strategy
ESG strategy and research
For access to Jefferies Global Research & Strategy services, please contact your Jefferies representative. For media and press inquiries, please email: [email protected].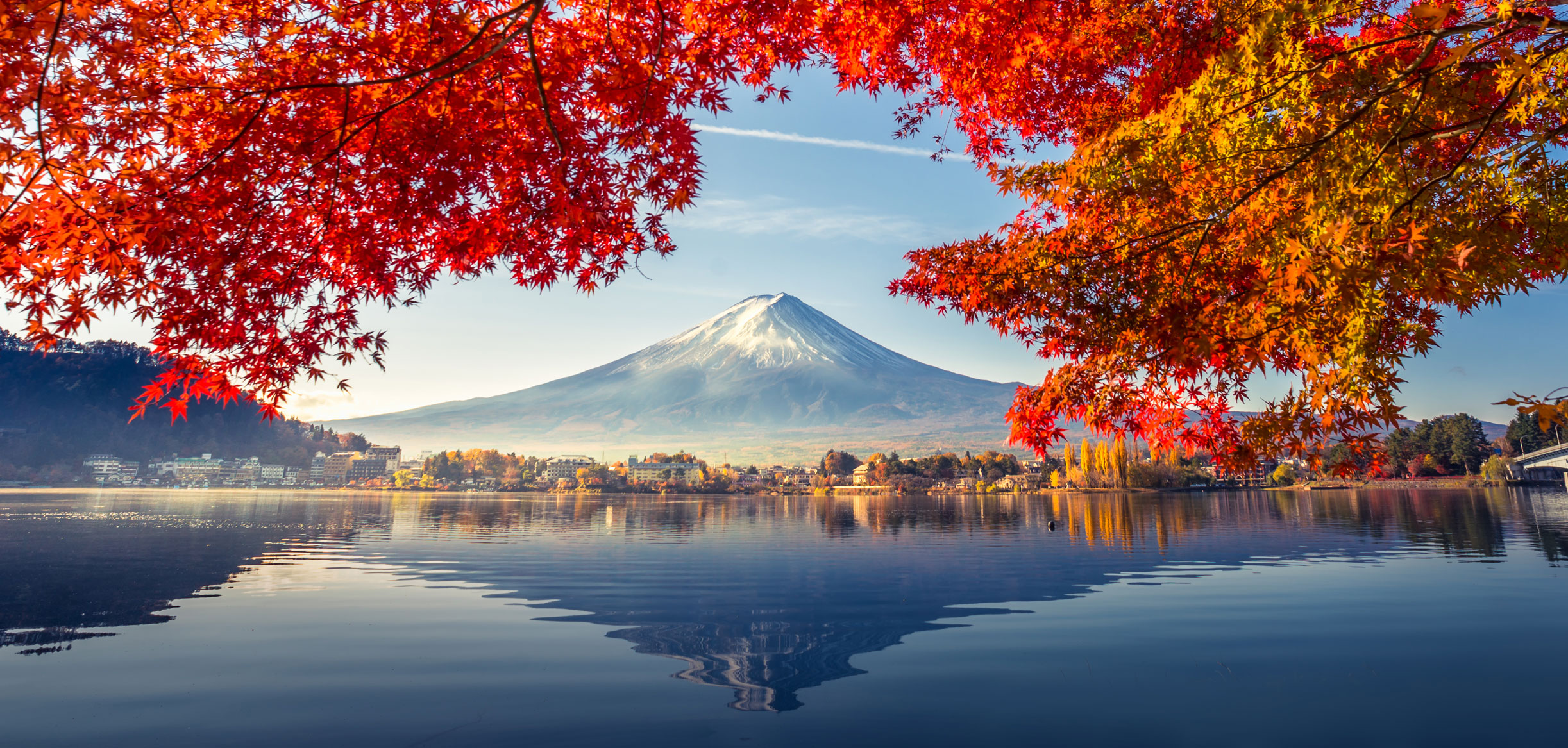 Global macro strategy and economics
From Lost Decade to Golden Age: A New Paradigm for Japan Inc.
After three decades of darkness, the sun is rising for investors in Japan. A confluence of factors – including the taming of deflation and a dramatic push for corporate reform by the Tokyo Stock Exchange (TSE) – has Japan poised to deliver some of the world's best global investment returns through 2030.
Global macro strategy and economics
Our Global Strategy team delivers insightful, bespoke, and thought-provoking market commentary with viewpoints that span all global markets and asset classes and supplement our Fixed Income and Equity product-specific research. Jefferies also provides relevant and timely content to clients through regular email commentary, weekly publications, long-term macroeconomic forecasts, one-on-one meetings and speaking engagements, including our Global Macro Speaker Series.
Our economists analyze U.S., European and Asian monetary and fiscal policy developments and provide macroeconomic forecasts. Our economists sit with the respective government securities traders on the trading floor and regularly discuss their views and outlook with clients from across the firm.
The U.S. Economics team is responsible for the Jefferies U.S. economic, Federal Reserve, Treasury financing and fiscal policy analysis and outlook.
The European Economics team covers the Eurozone and the UK, with a heavy focus on the implications of fiscal, regulatory and monetary policy debates.
Please note: If you would like to access our content, please contact your Jefferies representative.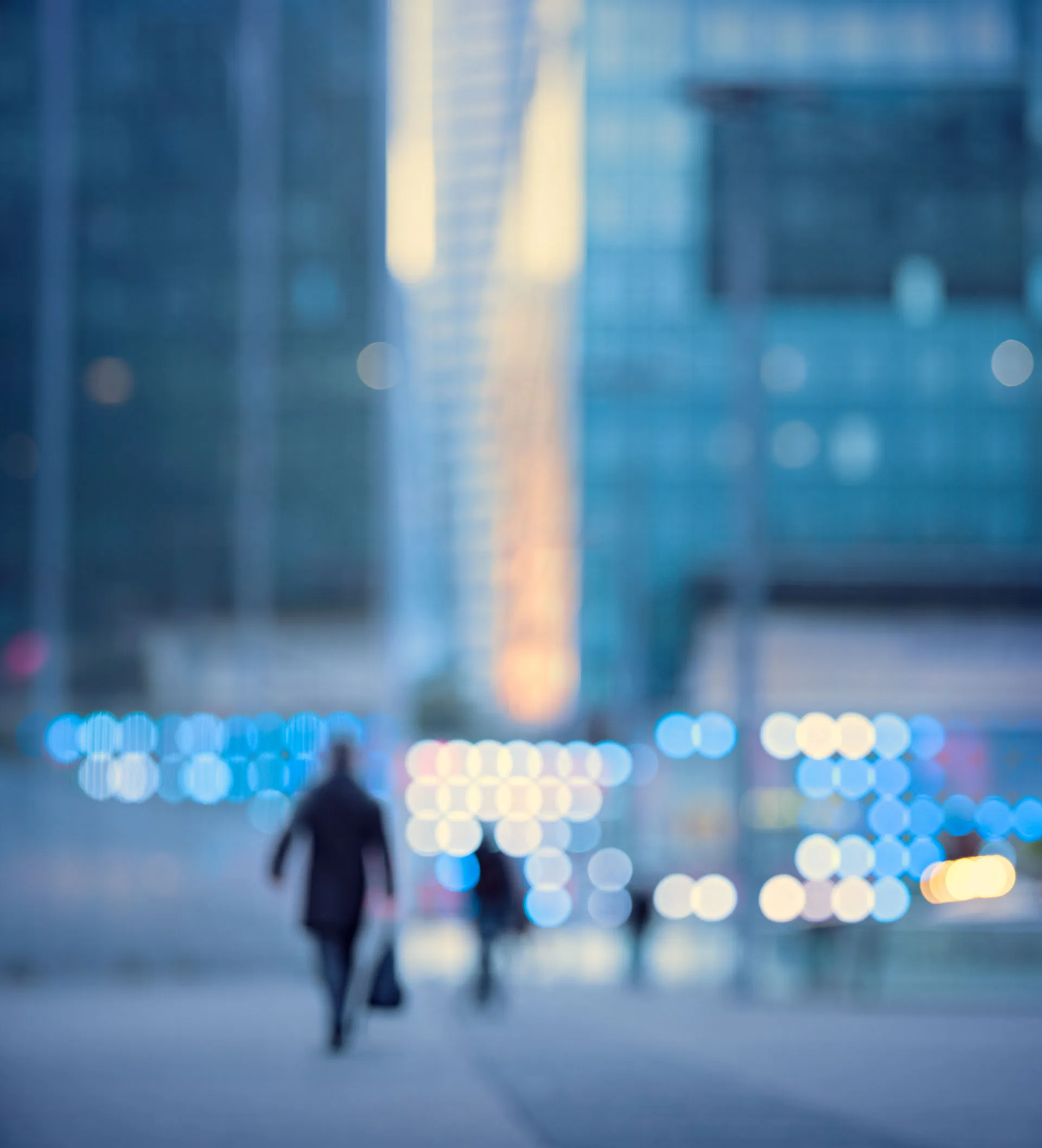 Equity Research: Zervos Macro Commentary
Are we still jacked up on the stock of QE?
David Zervos | September 19, 2023
Equity research
Our top-ranked Equity Research team produces alpha-creating, high-conviction content that leads investment debates across our global coverage universe. We're known for best-in-class coverage of core sectors including Consumer, Energy, Financials, Healthcare, Industrials, Materials and TMT as well as our expertise across Business Services, ESG, REITs, Macro and Micro, Natural Resources and Thematic.
Our unique global coverage model allows Jefferies to offer our clients deeper and broader perspectives on global sectors. Examples include our Global Strategy team that covers the U.S., European and Asian markets from Hong Kong and our Mining team that cover stocks in Latin America, the U.S., Canada, Europe and Australia from New York.
Evidence-based primary research: Jefferies has made substantial investments in data- and evidence-based content across our global platform, which enhances our ability to generate alpha.
Analyst teams are provided with broad sets of alternative and traditional data to help forecast more accurately, call stocks more effectively and answer investor questions on an evidence-based basis.
These techniques—including using alternative data sets, web-scraping, credit card and web-traffic data together with fieldwork, experts, panels and surveys—help our clients maximize efficiency and returns.
Longitudinal analysis: We provide a long view on all securities that Jefferies covers. This allows us to flex assumptions and scenarios and to assess the potential upside and downside pressure that a stock might experience over a 12-month period. We include realistic base cases, upside and downside scenarios—including stock price levels those scenarios imply—and likely dates of catalysts.
Breakthrough franchise intelligence: Our analysts work for you. Our "Franchise Reports" help clients uncover longer-term value drivers for stocks. We highlight trends, themes and business dynamics that companies face over a 2-3-year time horizon and identify the related investment opportunities available to our clients. Similarly, our "Franchise Picks List" is a selection of our analysts' best stock ideas, based on themes they find attractive, conviction levels, differentiated analysis, favorable risk/reward, and other factors.
Please note: If you would like access to our equity research, please contact your Jefferies representative.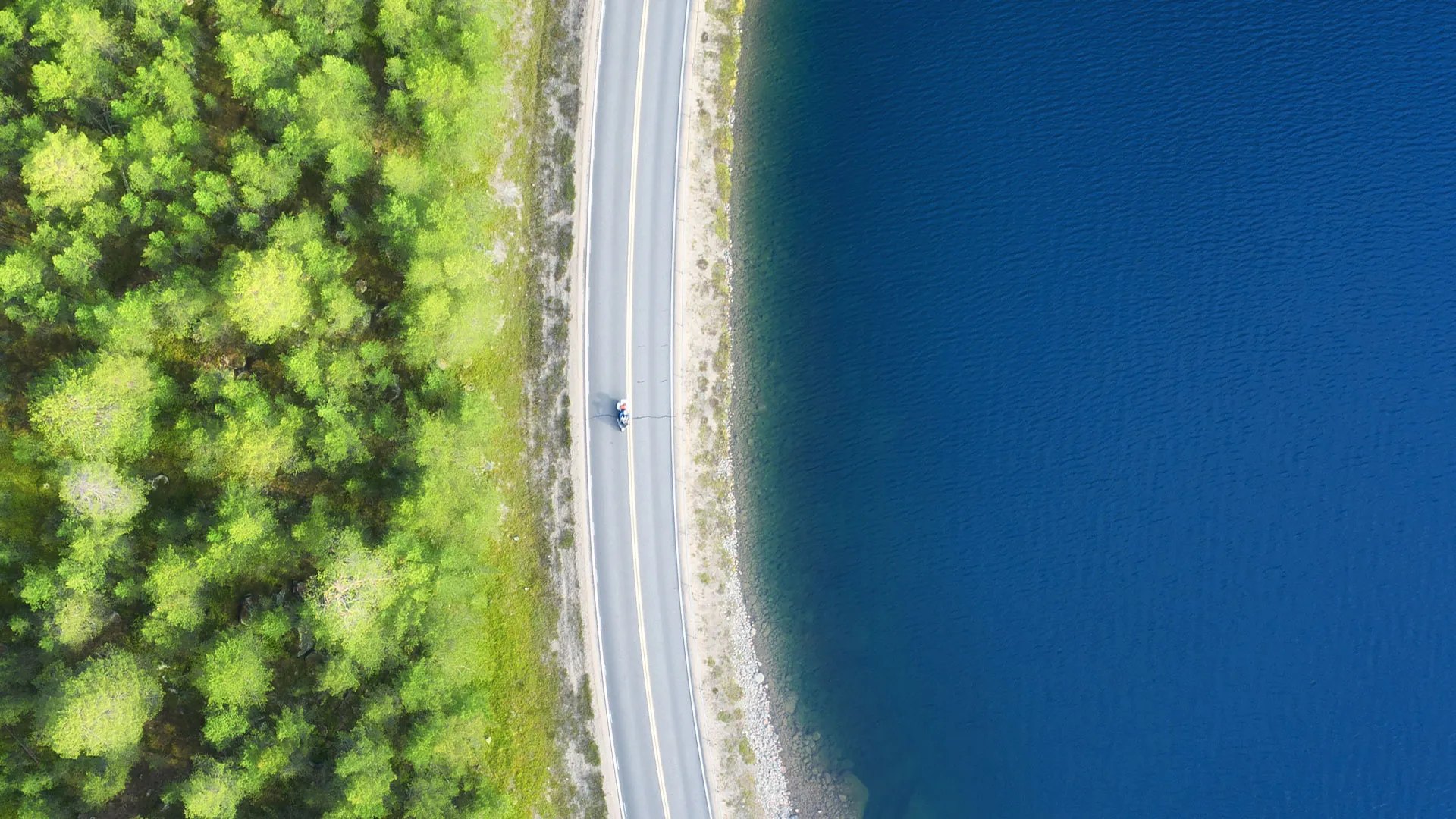 Fixed income markets and strategy
Drifting Further from Shore… Why the Recession Now Looks Like it May be Even Farther Away
Thomas Simons, CFA | September 29, 2023
Fixed income markets and strategy
In addition to sales, trading and capital markets capabilities, Jefferies Fixed Income has a leading strategy team. Our strategists work closely with Jefferies' sales and trading teams to deliver tailored and customized service, including facilitating direct and indirect access to issuers and institutional investors around the globe.
Our product-focused desk strategists provide in-depth and relative-value analysis in a variety of market conditions and across the credit spectrum.
We seek to build client value by providing relevant and timely analysis and commentary, particularly early identification of market opportunities and market reaction or overreaction to current developments.
We publish strategies across the following markets: Emerging markets, Foreign exchange, Investment grade corporate credit, Leveraged credit, Municipal securities and Securitized markets.
Please note: Fixed Income content is not a product of the Jefferies Research team and is written solely by Jefferies Sales and Trading. If you would like to access our content, please contact your Jefferies representative.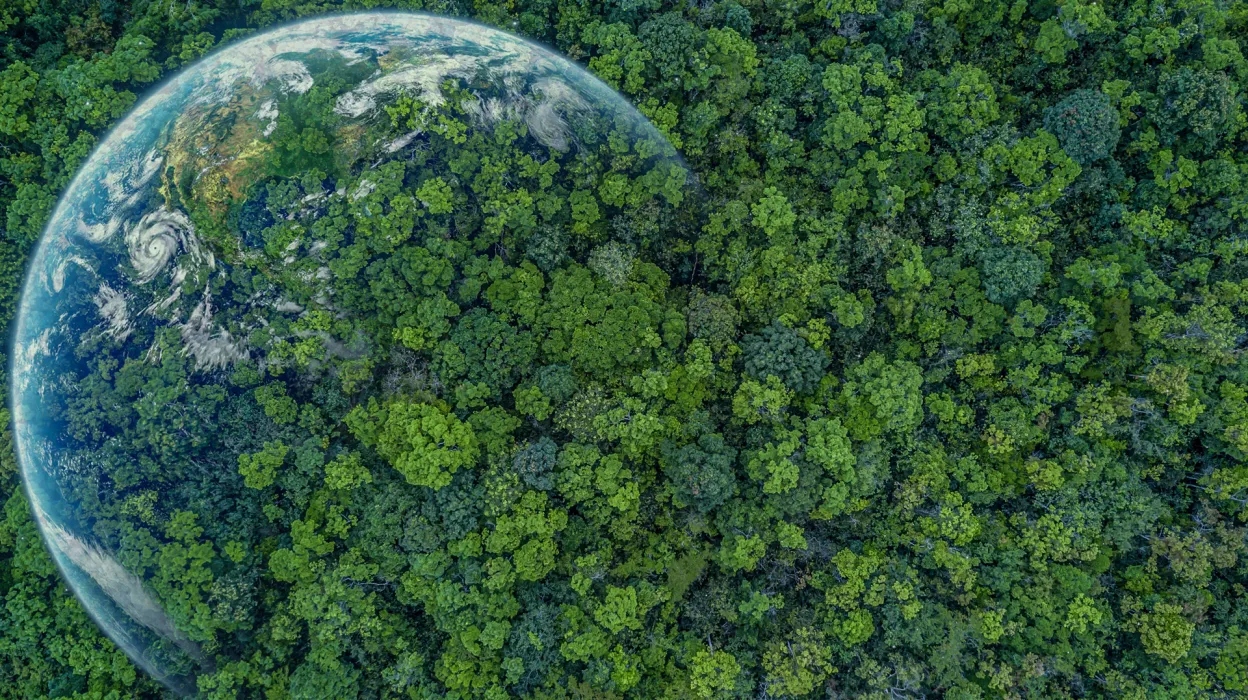 ESG Strategy and Research
An Expanding Overton Window: Ten Predictions for the Future of Climate Investing
Aniket Shah | September 28, 2023
ESG strategy and research
Our top-ranked1 team delivers customized guidance to clients, rooted in the firm's deep understanding of specific ESG issues—including include net-zero, natural capital, human capital and corporate culture, and ESG policy and regulation—followed by actionable and timely investment insights.
Our team advises some of the largest private equity firms, global hedge funds, and Fortune-250 companies on pressing issues in ESG and Sustainability.
We provide unique access to public and private sector ESG thought leaders for investors and corporate boards.
We bring specialized expertise in structuring, marketing, and distributing ESG municipal securities and advising clients on energy transition.
1 Jefferies' ESG team ranked #1 in the 2023 U.S. Institutional Investor Research Survey.
Explore our ideas and insights