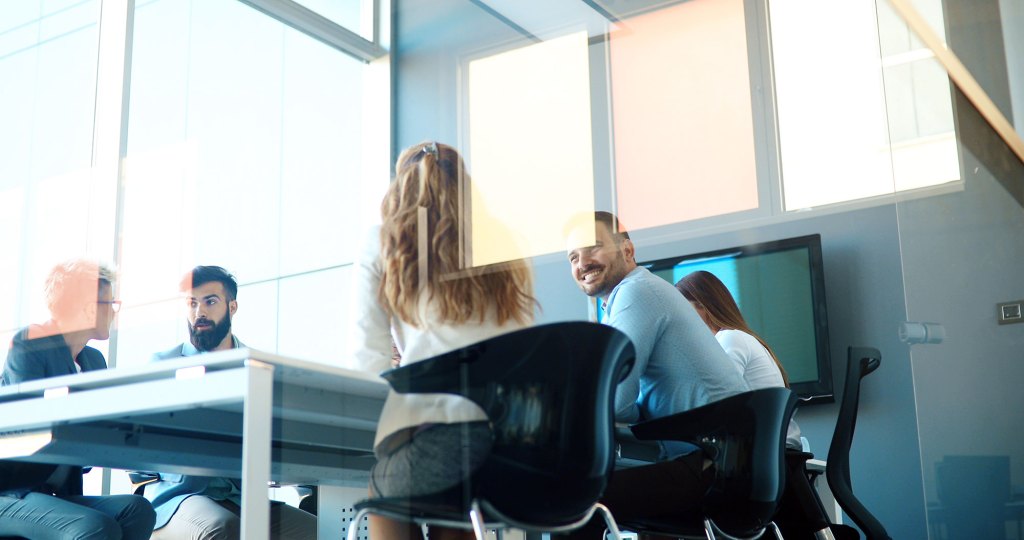 Experienced Professionals
Advance your career at Jefferies
We seek individuals who have a winning track record of delivering innovative solutions and being a trusted partner to their clients.
Our shared commitment
Throughout our history, Jefferies' steadfast commitment to our clients has never wavered. We consistently win opportunities because we care about our clients' business success as much as they do. If this sounds like the approach you've taken in your career, then we invite you to explore global opportunities for experienced professionals at Jefferies.
Explore career opportunities
We believe that our employee-partners are critical to our success and are our most valuable asset. We invite you to explore global opportunities with us. Jefferies is an equal opportunity employer, and we welcome applications from a range of backgrounds and degree disciplines.
Review our job database for current openings within your business area and apply online today.
Advance your career with Jefferies