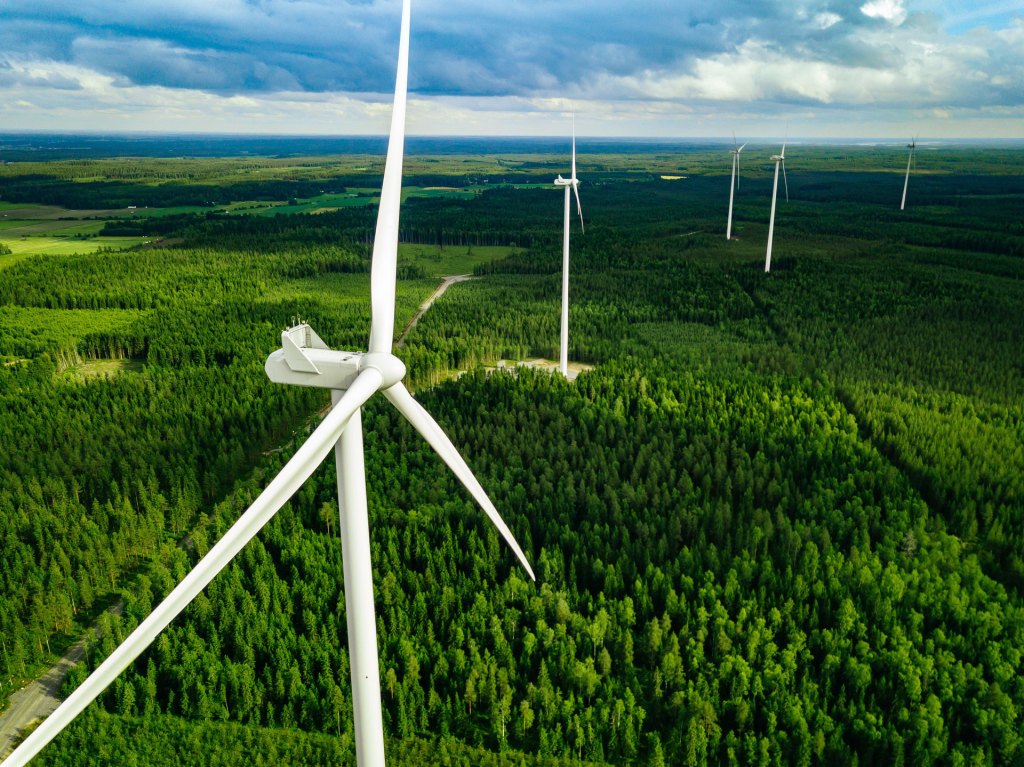 Jefferies considers environmental sustainability to be key driver of our long-term financial success.
Environmental responsibility
We understand that there are increasing environmental risks that can negatively impact our stakeholders. We strive to identify and manage the risks most pertinent to our business, to be respectful environmental stewards, and to actively reduce our carbon footprint. As outlined in our most recent ESG report, our energy consumption and greenhouse gas emissions from our global offices, data centers, aviation and vehicle fleet have achieved net zero carbon emissions.
Environmental, Social & Governance
Our board and executive management team understand that financial, social and environmental sustainability go hand in hand and are enthusiastic about continuously improving in several areas most applicable to our business. We believe that companies not focused on ESG/DE&I initiatives will fall behind, be less agile and be less able to deliver products and services in our dynamic and volatile world.
Jefferies has made great strides to integrate sustainability into our company strategy and objectives and we are on a long-term journey to keep getting better.
Jefferies is committed to transparency with our stakeholders about where we lie on the path of continuous improvement and encourage our customers and business partners to do the same.
Environmental transparency
Our Commitment
Jefferies is proud to support and to have disclosed its environmental impact through CDP, a global nonprofit that runs the world's leading environmental disclosure platform.
Learn more about CDP.