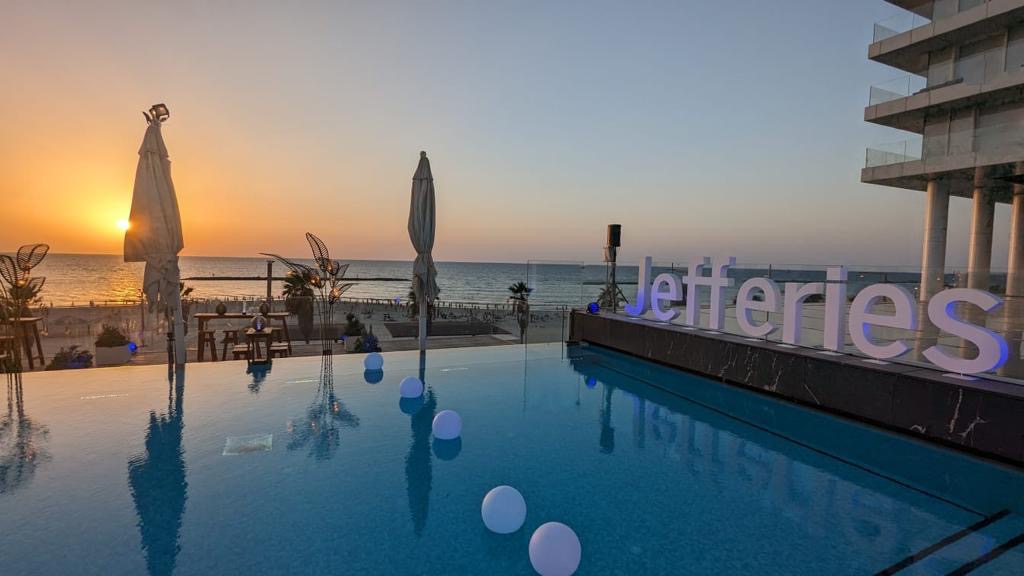 WHO WE ARE
Jefferies is one of the world's leading full-service investment banking and capital markets firms.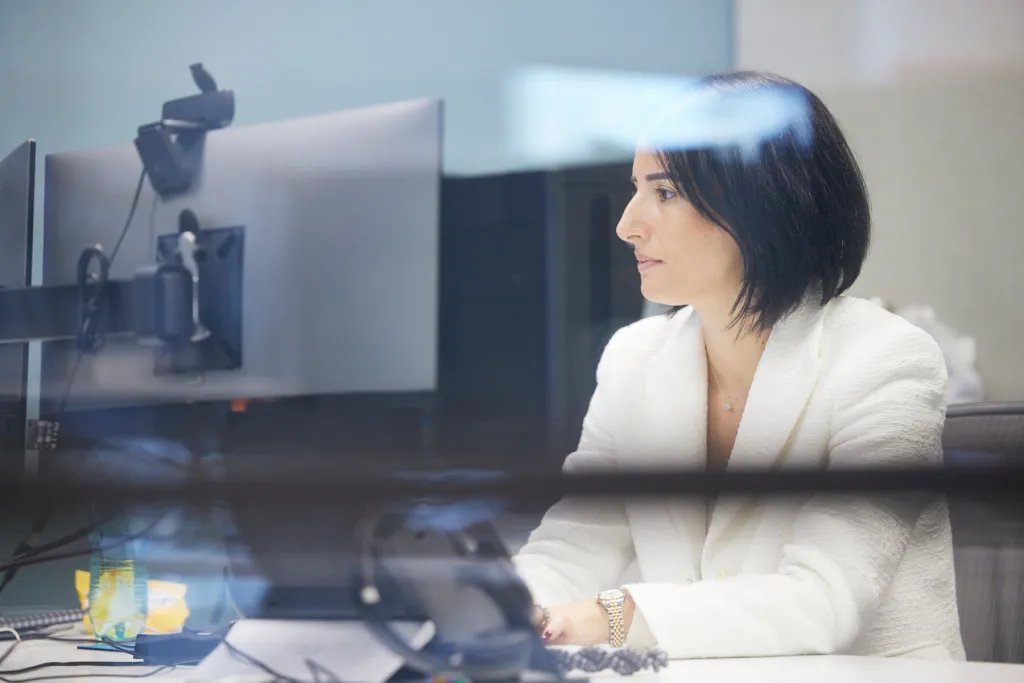 Insightful
Ideas and advice to support our clients goals, drawn from our deep sector and product expertise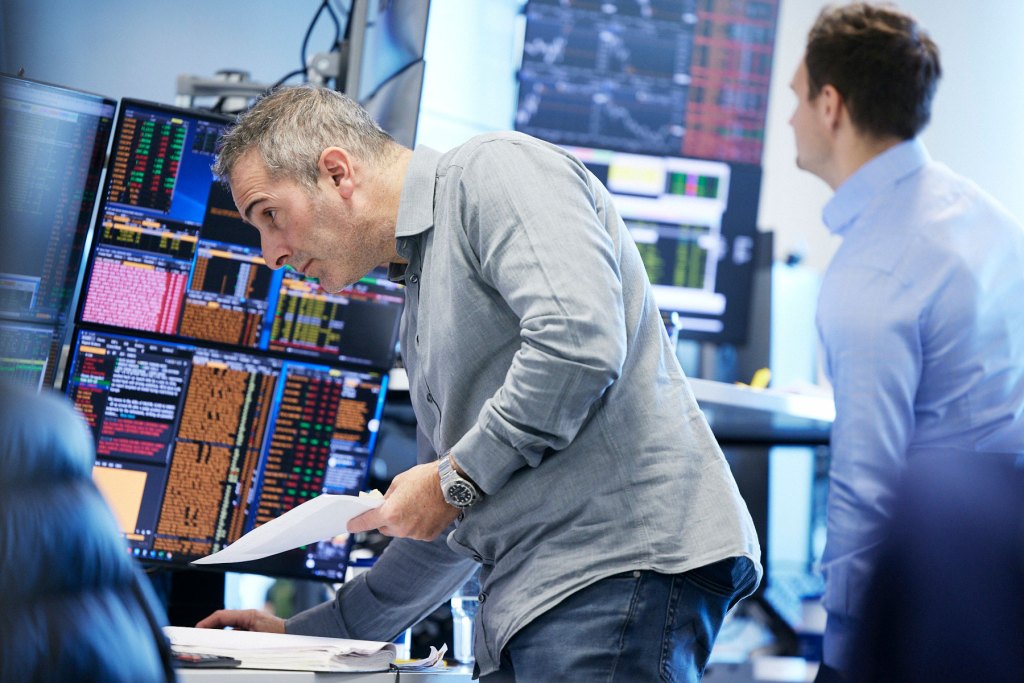 Driven
Nimble, entrepreneurial structure and culture relentlessly focused on and designed to deliver for clients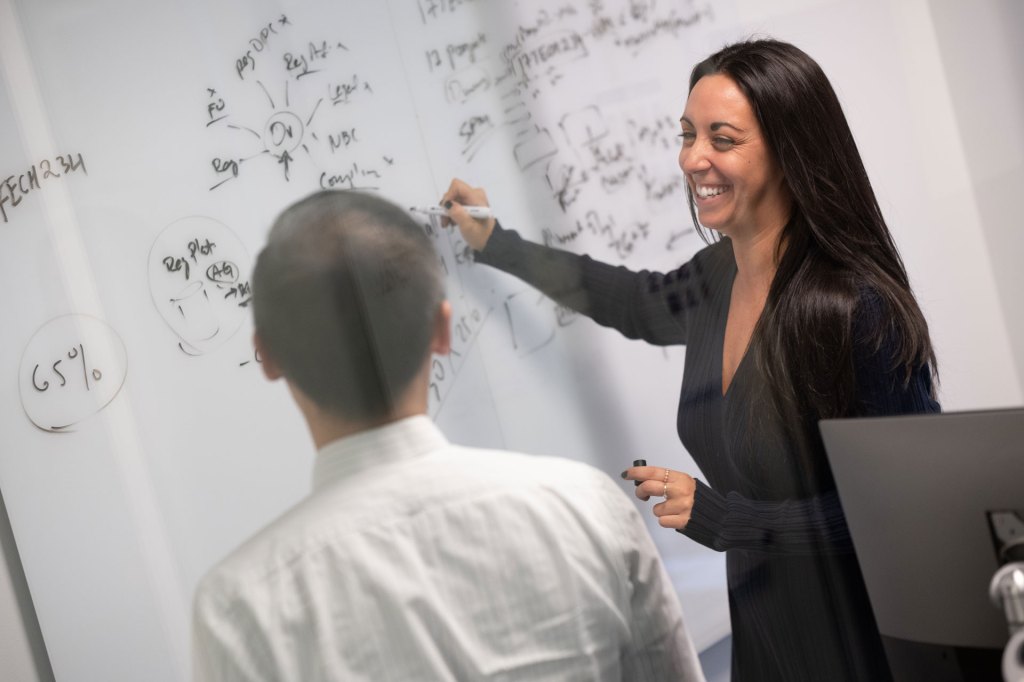 High Touch
It's personal at Jefferies. We forge deep client partnerships built on trust and high-touch service.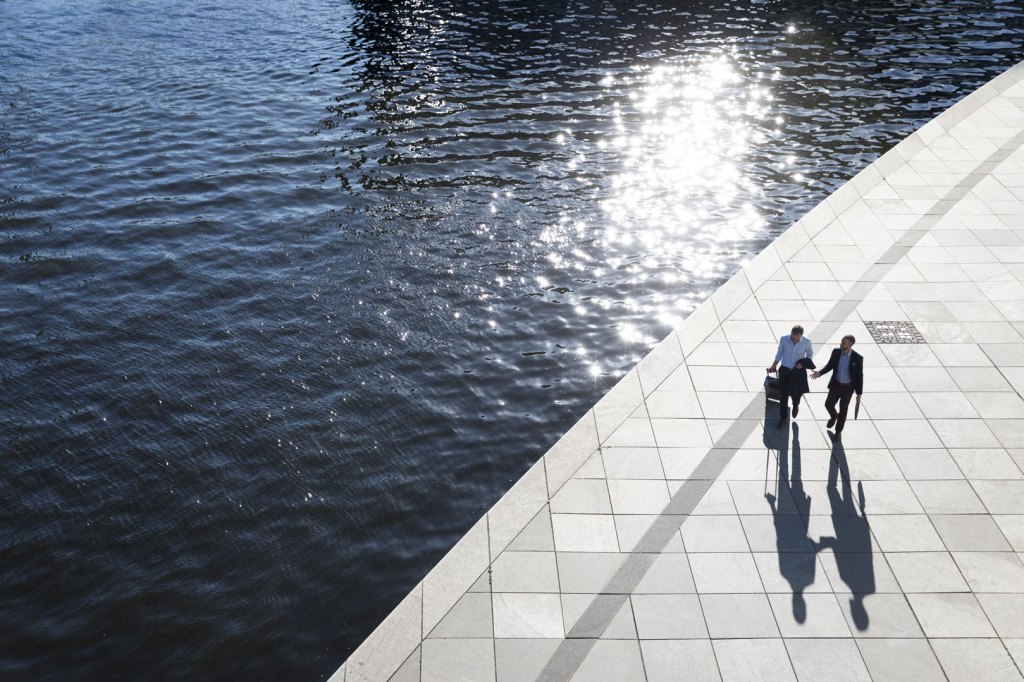 The Jefferies difference
Distinguished by our partnership culture, the depth of insight we deliver to our clients, and our flat entrepreneurial structure, we have had incredible consistency of leadership and strategy. This difference has fueled our growth across all services and enabled us to deliver for our clients at their most critical moments.
Our story
In a flat, nimble, and entrepreneurial culture that prizes teamwork and collaboration above all else, Jefferies' employee-partners are our most valuable asset. Learn why our culture is so important, and how a small equities trading shop became one of the world's leading investment banking and capital markets firms.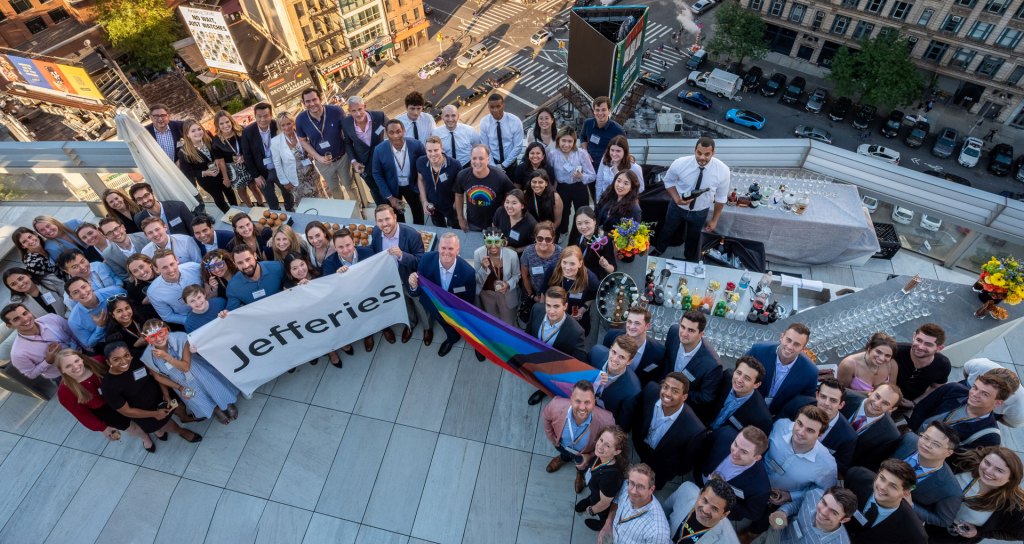 Diversity, Equity & Inclusion
Diversity, Equity & Inclusion is a priority of our senior leadership and board, and it's a passion of our employee-partners.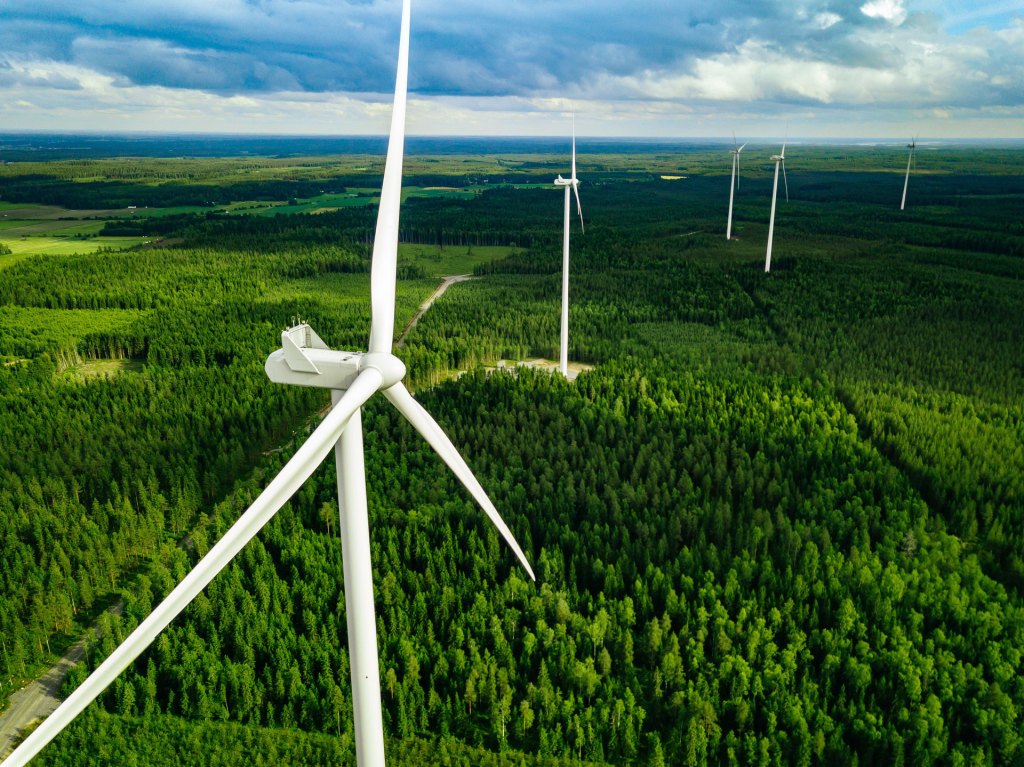 Sustainability
& ESG
Our leadership believes that financial, environmental, social, and governance goals go hand-in-hand.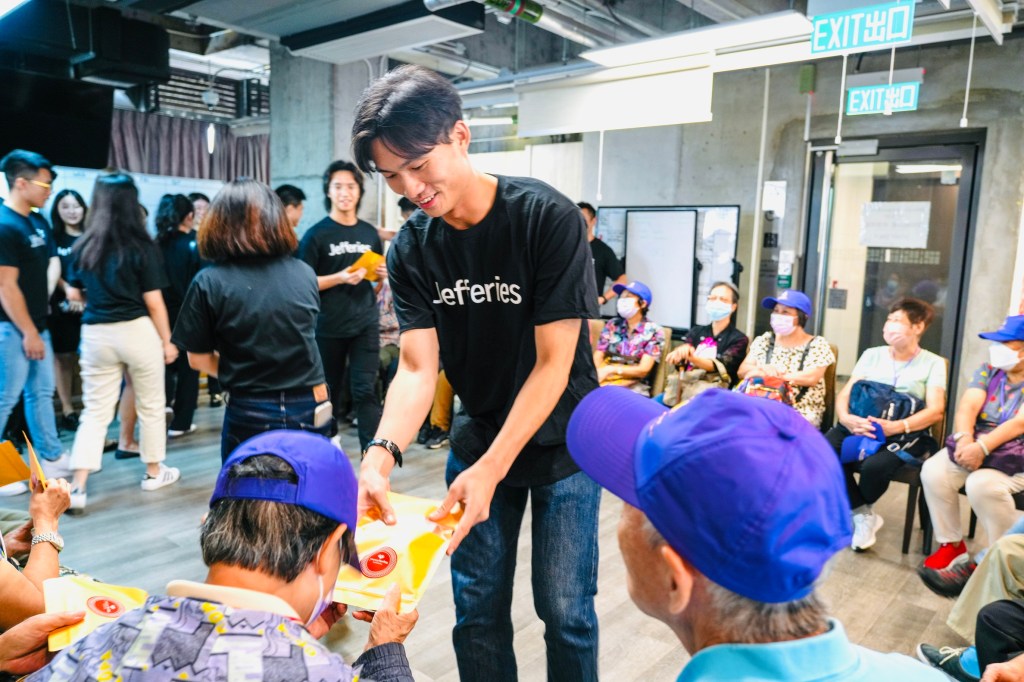 Giving back by
"Doing Good"
We focus philanthropic giving and engagement on real-time responses to issues affecting all of us globally.
Stay in touch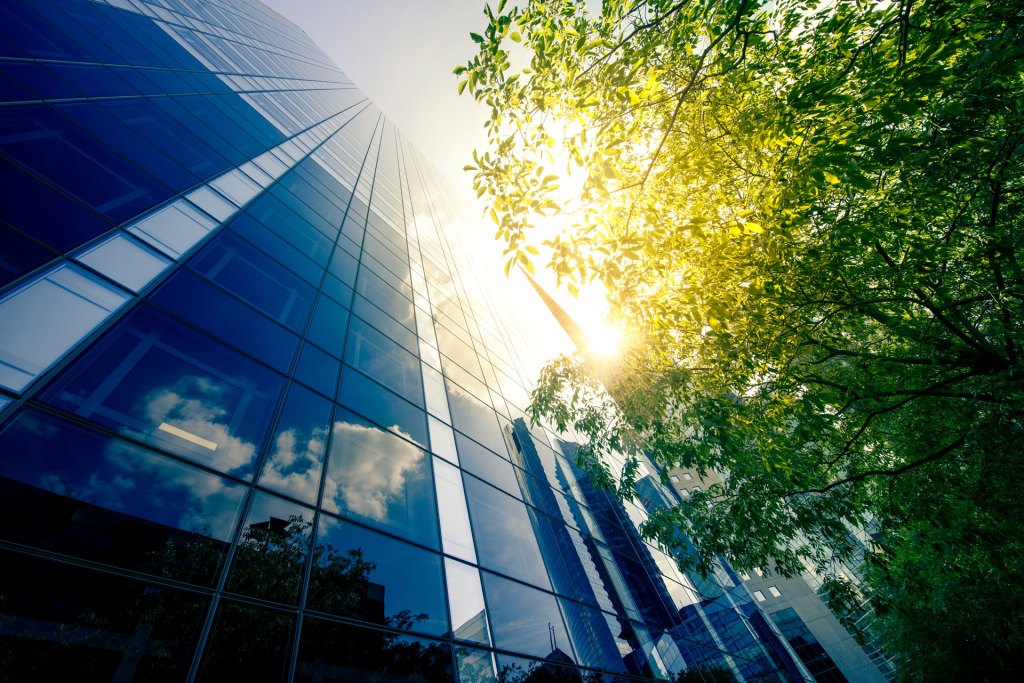 Press releases
We publish regular press releases, insights and other content to our news portal.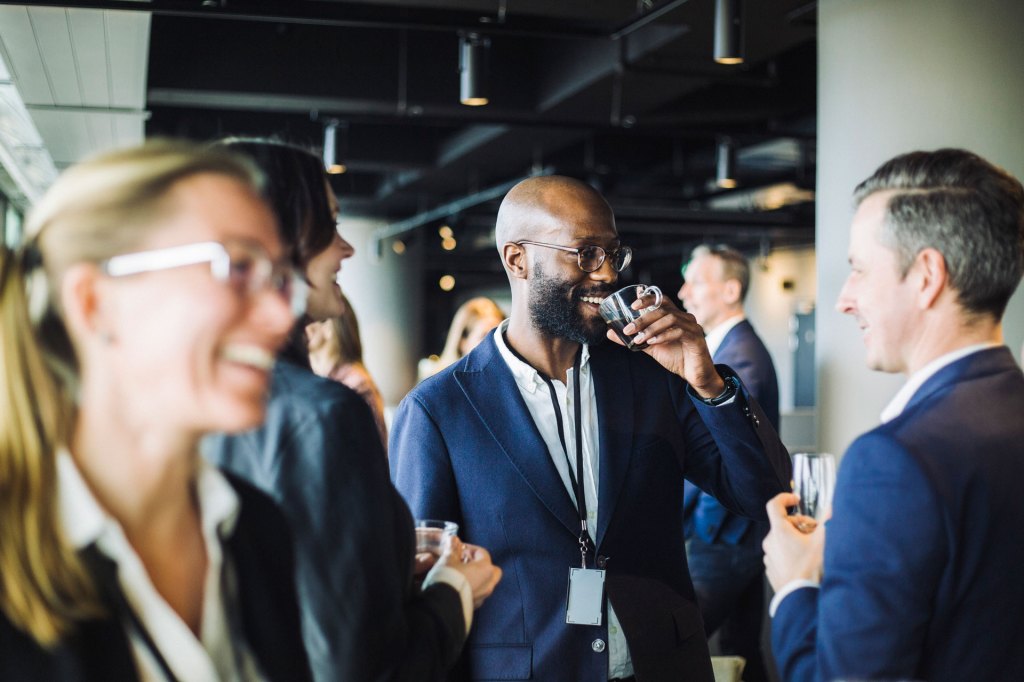 Conferences and events
We lead or have a a significant presence at major conferences and events each year.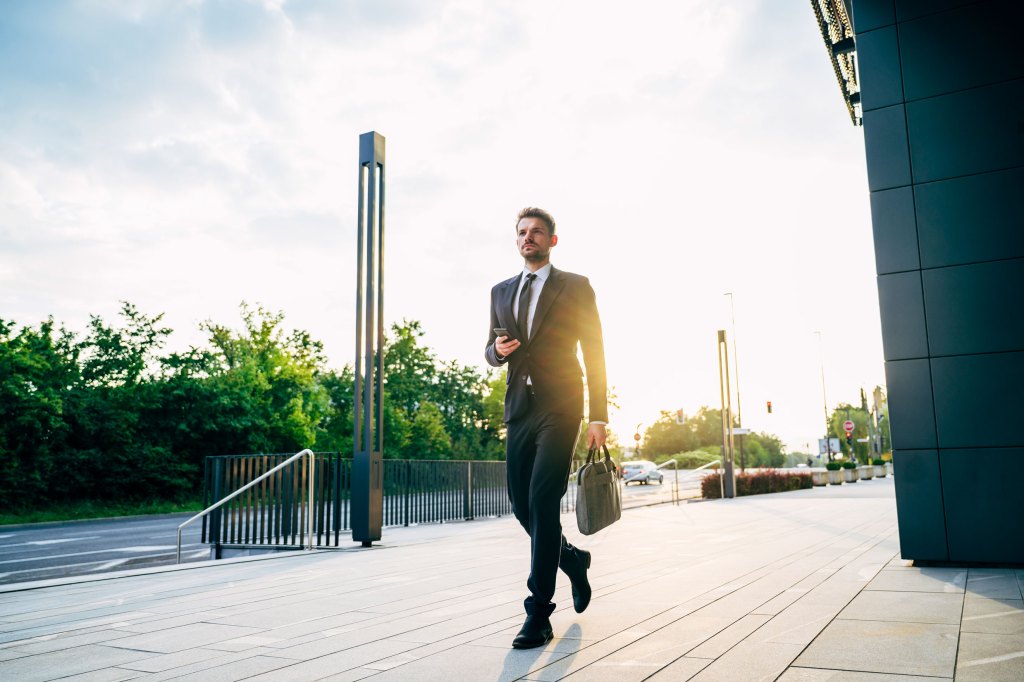 Investor email alerts
We provide email alerts to interested investors who sign up using the form below to receive them.