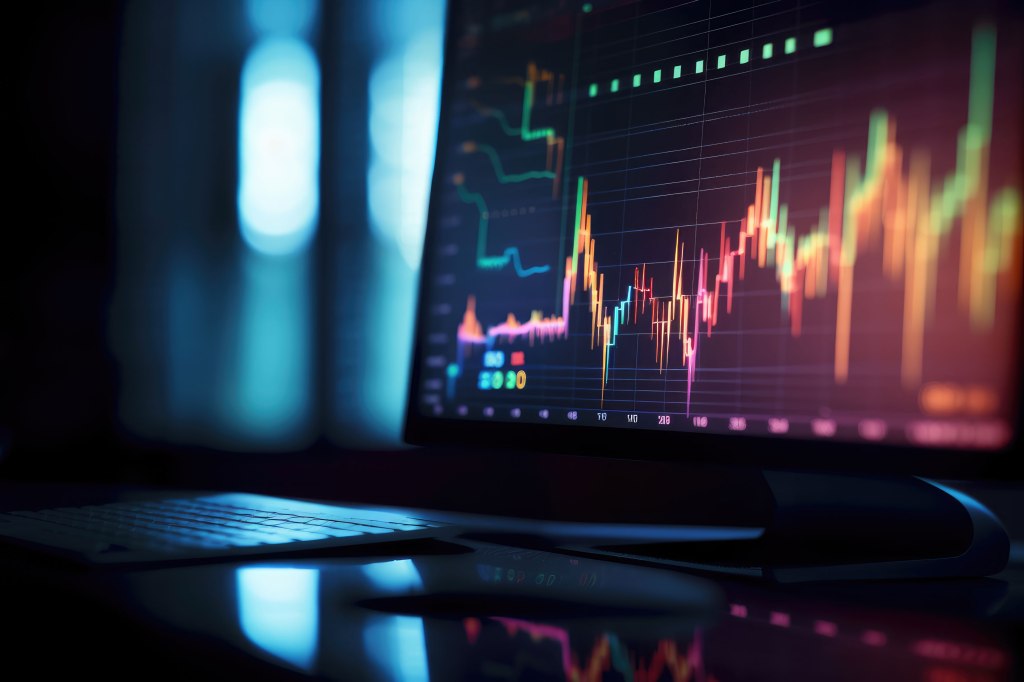 Jefferies' leading fixed income platform supports our investment banking franchise, providing clients with unmatched solutions, service and execution.
Our commitment
We are committed to being the partner of choice for our clients, by leading with:
Unique ideas and differentiated solutions: Our deep client relationships coupled with our strong core credit trading, research and origination capabilities, enables us to provide distinctive opportunities and value-added insights.
Best-in-class service: We work synergistically across our teams globally to provide best-in-class service and build deep long-term relationships with our clients.
Seamless global execution: We offer clients real-time event-driven insights, outstanding high and low touch execution, and consistent liquidity across our expanding global platform.
Exceptional talent and collaborative culture: We are recognized for the quality of our people, including the most helpful traders, analysts and originators, and a culture of teamwork dedicated to helping meet our clients' needs.
Capabilities to meet your needs
We are a top-ranked global credit trading franchise providing unique insights and outstanding global execution capabilities, driven by a culture of discipline and strong client service. We work collaboratively across markets and Jefferies' platforms to provide best-in-class trade execution and 24-hour-a-day liquidity in world markets.
Leveraged Credit
Investment Grade Corporates
Macro Credit
Global structured solutions
Emerging markets
Municipal and Not-for-Profits
Securitized markets
Government & Agency