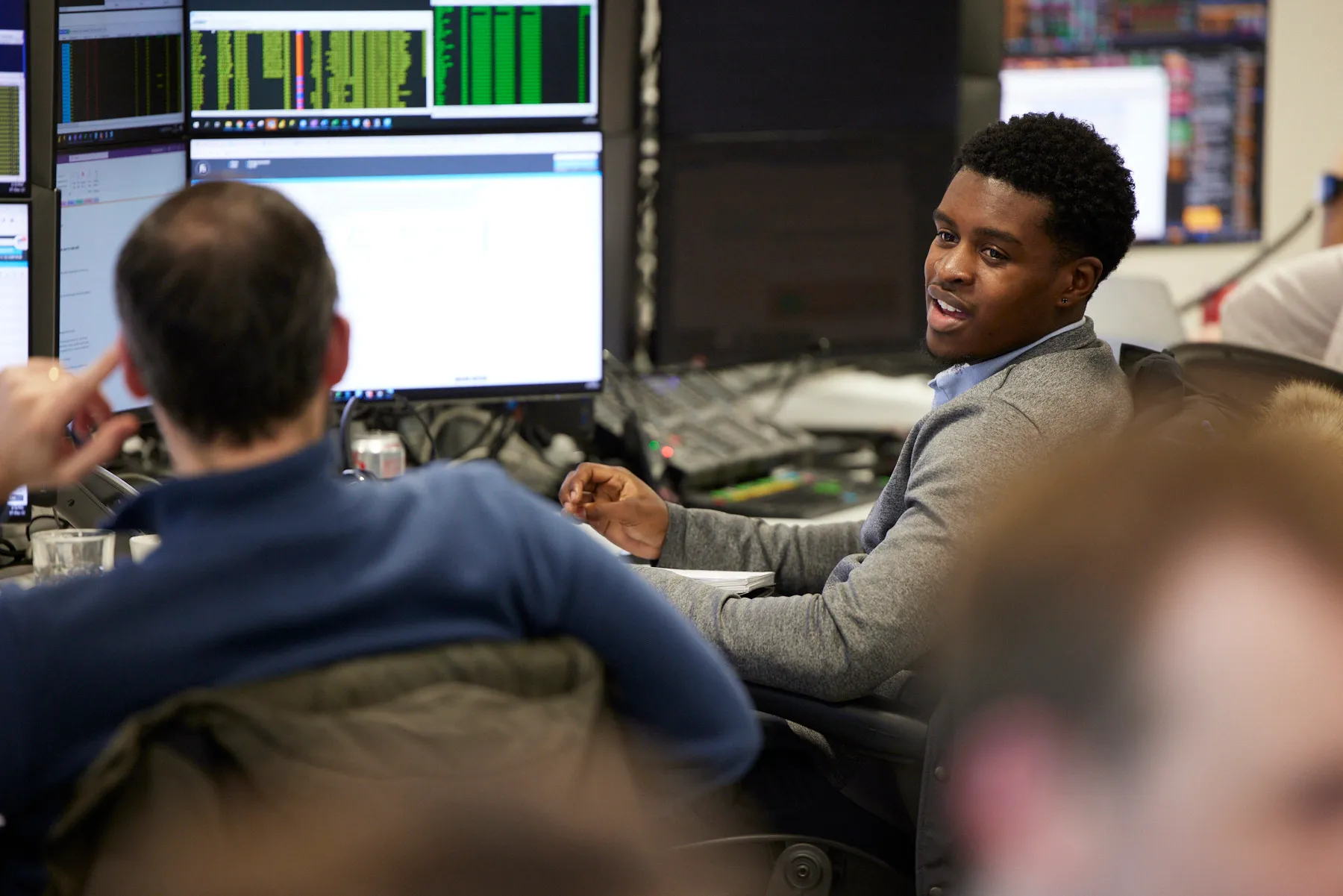 From our humble beginnings 60 years ago, Jefferies has become one of the world's leading full-service investment banking and capital markets firms.
Our culture defines us
We've succeeded thanks to a unique culture that prioritizes:
Talent & Drive
Employee-partners come to Jefferies for consistent leadership and clear purpose.
They join our unique combination of long-term Jefferies partners who turned the firm into what it is today and our fast-growing team of talented colleagues.
Vision & Values
Our structure, shared vision and values build and nurture every individual.
We have a flat, nimble, entrepreneurial and partnership culture that prizes teamwork and collaboration.

We all act and think like owners.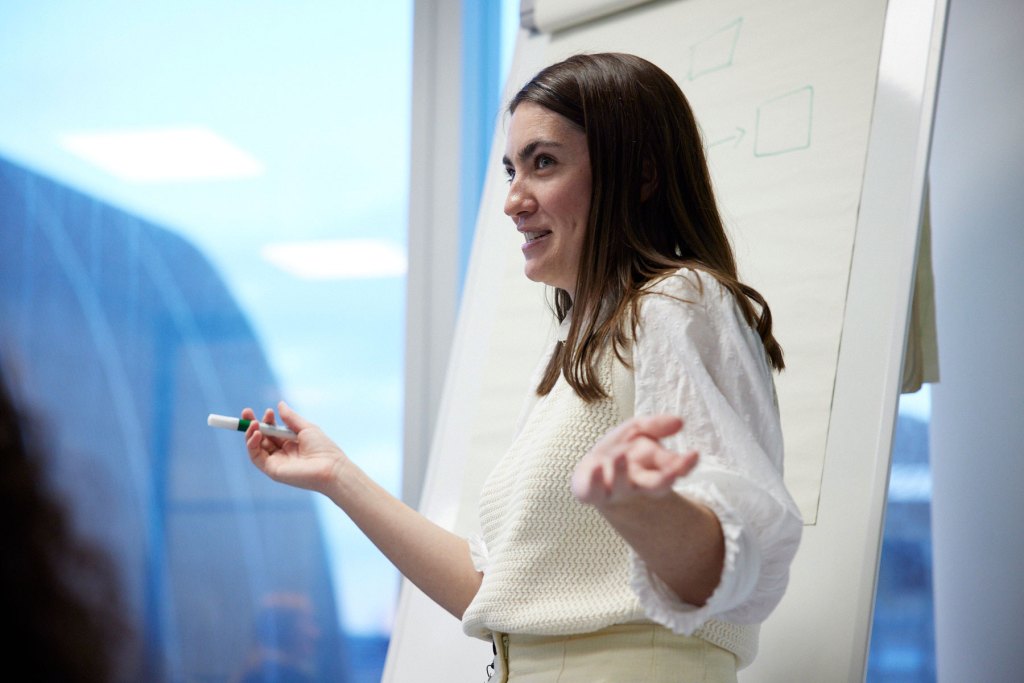 Clarity & Client Focus
Our long-tenured leadership has instilled a clarity of purpose and long-term focus both in how we grow our company and advise our clients.
We win by outworking our competition and by delivering distinct industry, market and strategic insights that help our clients achieve their most important goals.
We always play the long game
We are focused on building a global investment banking and capital markets firm around client service and talent. We have created a firm of people who outwork the competition and lead with our ideas and advice to win business. It makes us a magnet for the best talent as well as the world's most sophisticated companies and investment funds.
We continue to reach new heights
With significant market share growth, we've become one of the largest investment banking and capital markets firms in the world. We continue to reach new heights thanks to our differentiated insights, drive, and high touch service. This continuity of strategy and focus has led to significant revenue growth, driven by a mix of steady repeat business and an expanding global client base across our regions.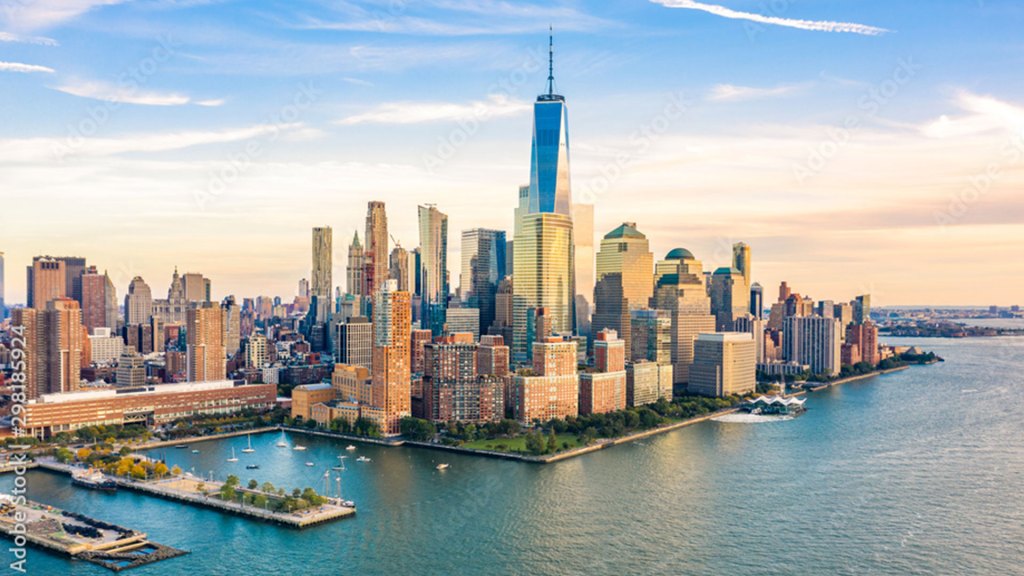 The Americas
We are top ranked across major sectors and regions.
With expertise and depth across advisory, underwriting, equities, fixed income, alternative assets and wealth management, we provide corporate clients and investors with the highest quality advice, execution and service.
Driven professionals join and grow with us because they know that we can provide the resources they need to best serve their clients.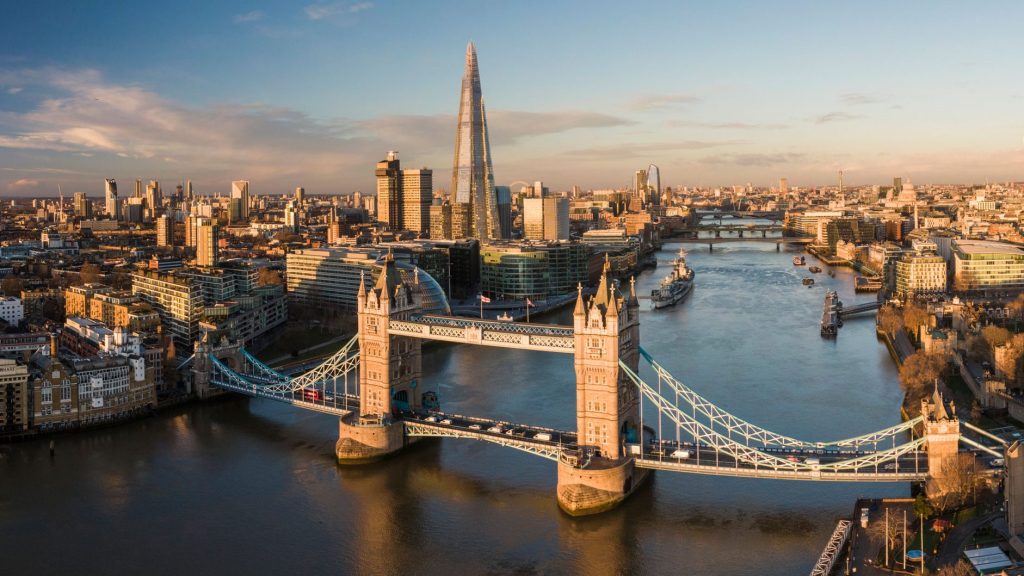 Europe & the Middle East
We are EMEA's preeminent full-service investment banking firm.
When other banks in Europe pulled back over the last decade, we continued to invest in and expand our sector and product coverage.
Company and private equity leaders know that we can discover and deliver deals others cannot, because of our deep sector expertise, unique insights, and access to both global resources and connectivity to local clients and cultures.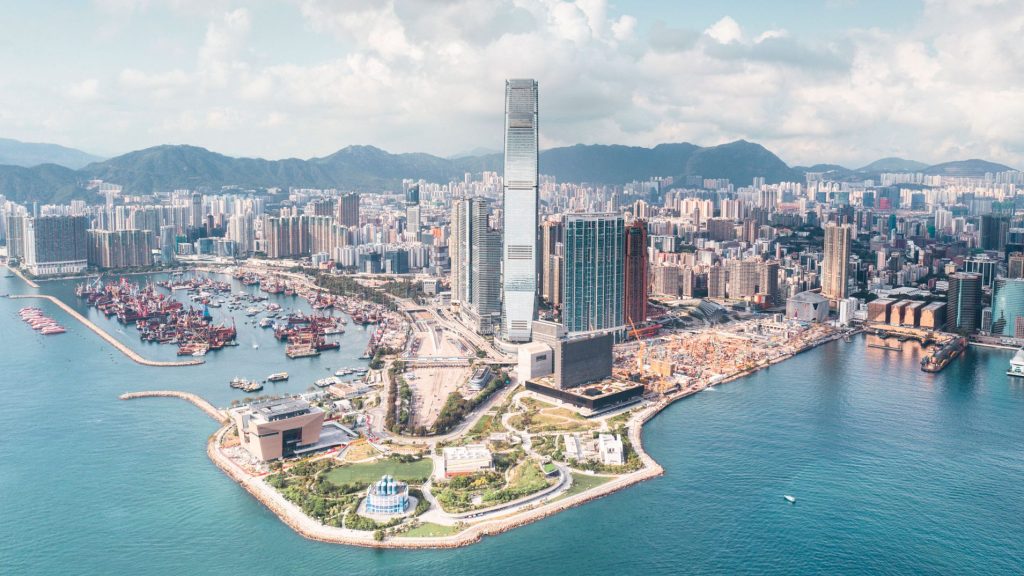 Asia-Pacific
We are the fastest growing investment banking and capital markets firm in the world's fastest growing region.
Our seasoned teams across Australia, China, India, Japan, Singapore, and Southeast Asia offer deep sector expertise and insights. Our content and trading platform combines high touch service and the most sophisticated tools to offer clients advisory, distribution, and rapid execution access they can't find anywhere else.
We're entrusted to manage the most high-profile deals
Between 2020 and 2022, we closed $1.7 trillion worth of transactions, including some of the most high-profile IPOs, M&A and PE deals. The key to our continuing growth story is that we are patient, focused on the long term, and committed to serving our clients best interests no matter the conventional wisdom, groupthink, or market cycle at any given time.