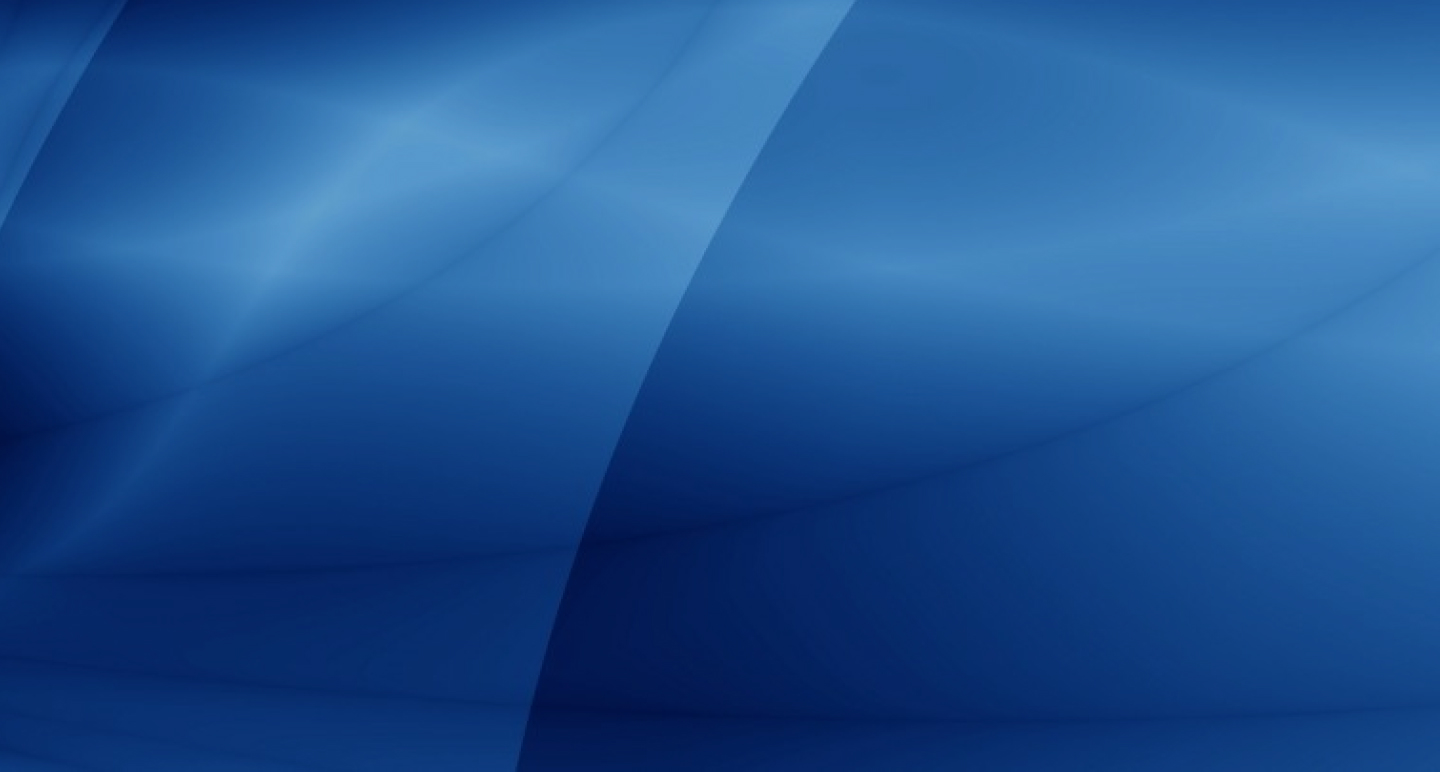 Customer Due Diligence Rule
Starting May 11, 2018, certain Jefferies Financial Group Inc. ("Jefferies") entities located in the United States are required to comply with a new customer due diligence rule ("CDD Rule") that has been issued by the U.S. Treasury Department's Financial Crimes Enforcement Network ("FinCEN"). This new rule is in addition to current USA PATRIOT Act rules and regulations. We may be required to disclose the information collected under the CDD Rule pursuant to applicable laws, rules or regulations, but it will otherwise be retained in confidence according to our Privacy Policy. If you would like a copy of our Privacy Policy, please visit our website at www.jefferies.com (see Notice and Policies).
What does the CDD Rule require?
Jefferies will need to "look through" our "legal entity customers" (LECs) and obtain additional identifying information and documentation concerning "Beneficial Owners" and "Control Persons" of the LEC.
Generally, and subject to exceptions discussed below, an LEC is defined as a corporation, limited liability company, or other entity that is created by the filing of a public document with a Secretary of State or similar office, a general partnership, and any similar entity formed under the laws of a foreign jurisdiction.
Beneficial Owners consist of each individual who directly or indirectly own a certain percentage of the LEC.
Control Persons are individuals with responsibility to control, direct or manage the LEC (e.g., executive officer or senior manager).
What is our approach?
On May 11, 2018, Jefferies will (a) collect Beneficial Owner and Control Person identifying information and documentation from each LEC at the time of new account opening or entry of any other type of relationship (such as a financing, securitization, investment banking mandate or direct lending relationship), and (b) obtain a certification from an authorized person at the LEC as to the accuracy of the information received.
Does the requirement apply to all LEC clients or are there exceptions?
While not an exhaustive list, the "look through" requirements do not apply to: (a) U.S. publicly traded companies; (b) U.S. banks; (c) SEC-registered broker-dealers, investment advisers and mutual funds; and (d) CFTC registered futures commission merchants, introducing brokers, commodity pool operators, commodity trading advisors, retail foreign exchange dealers, swap dealers and major swap participants. In addition, pooled investment vehicles managed by the above are also excluded.
Other entities, such as nonprofit corporations or pooled investment vehicles that do not qualify for the above exception (such as those managed by non-U.S. advisers), need only disclose a single Control Person.
Does this requirement apply to LECs that are already clients?
Yes. Thus, on or after May 11, 2018, even if an LEC already has an account or completed a transaction (such as a financing, securitization, investment banking mandate or direct lending relationship), the CDD Rule applies to each new account opened and each new transaction with the LEC. Further, the CDD standards will be applied during periodic client refresh process.
Link to FinCEN's Frequently Asked Questions Regarding the CDD Rule
Who do I call with questions?
Please contact your Jefferies representative with any questions.