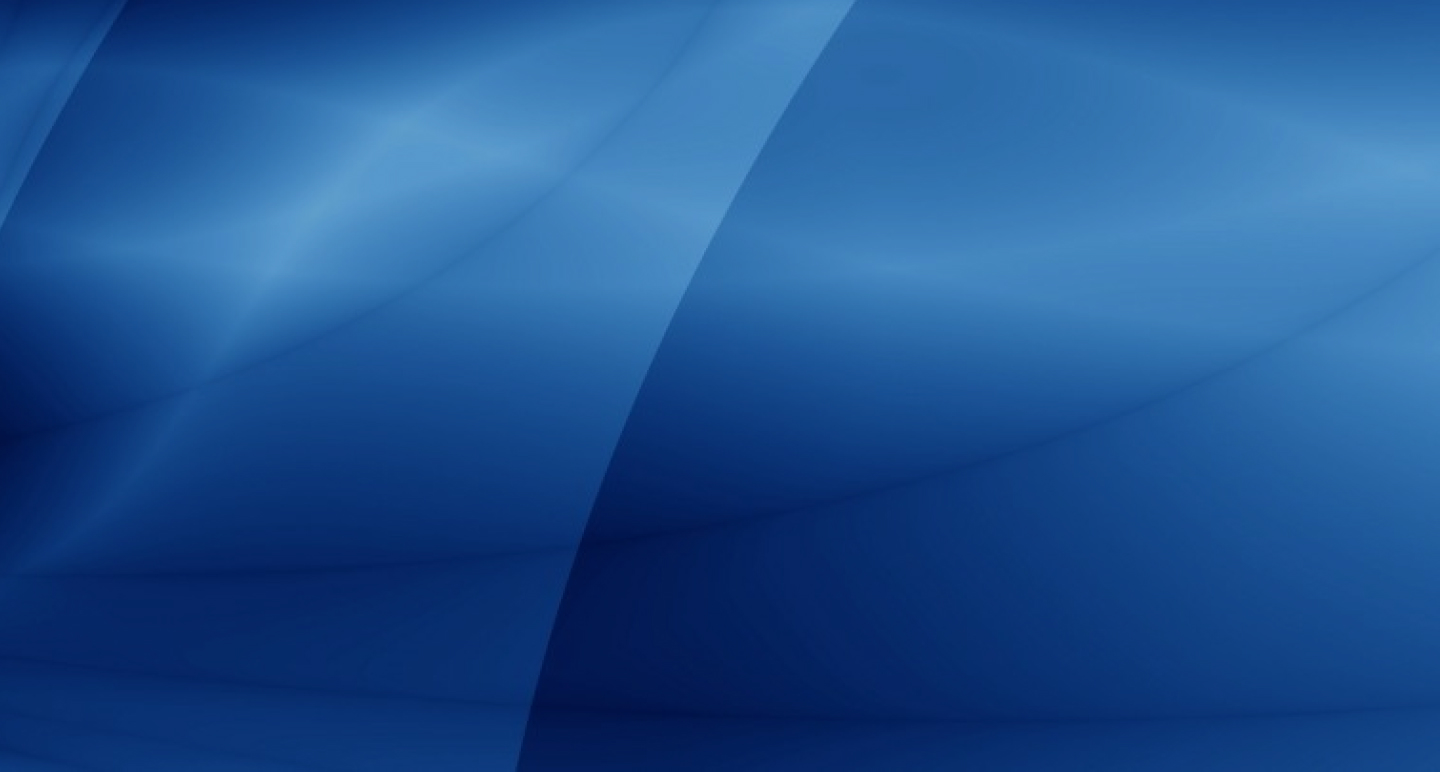 Dark Pool Guidelines of Third Party Service Providers
Your orders may be routed to the dark pools operated by these third-party providers. Please contact your sales representatives at Jefferies should you decide to opt-out to any of these dark pool(s) or discuss the options available to you.
Clients should be reminded that JJL does not guarantee price at the time of reference as execution price, though JJL does not intentionally put client orders to an inferior condition.
If you have a request to disclose trading time, price, condition, name of the dark pool, reference price and time of your dark pool execution, please contact your coverage salesperson or send an email to JJL Compliance [email protected].
Further details of the trading methodology are described in our algorithmic trading user manual, which is available upon request.
Disclaimer
This document is provided solely for information purposes as required by FIEL. This information is not a solicitation or recommendation to purchase securities or other financial instruments or a suggestion to use the trading services of any financial institutions. JJL makes no representation, warranty or guarantee, express or implied, concerning this document and its contents, including whether the information is accurate, complete or current.
The service is intended for use by sophisticated investors with adequate resources to assume the financial risks presented and to have a thorough understanding of how the service operates. JJL shall only route orders of "qualified investors" and "professional investors" (as defined in FIEL) which are ultimately responsible for originating the instruction in relation to an order placed into or executed in the dark pool.
Links to websites provided herein are for reference and convenience. By clicking on the links to these websites you will be leaving the Jefferies website and you acknowledge that Jefferies has no control over the content of those websites or the continued availability of the materials you may find there.